Checklist: Legal Steps to Take After a Death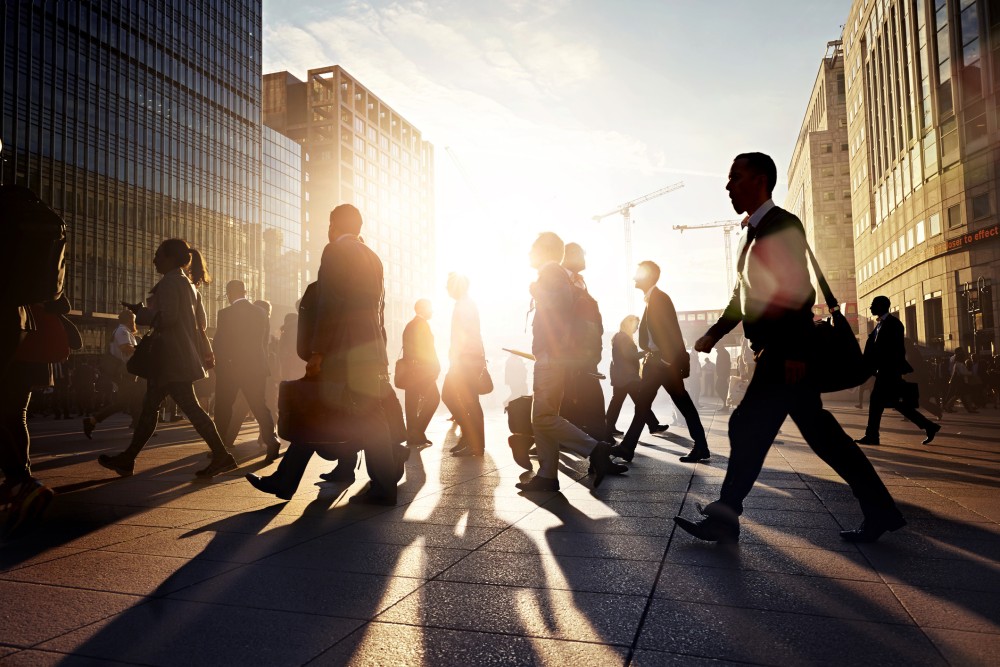 The death of a close friend or family member is often very difficult emotionally. You would probably like to retreat and deal with your grief immediately. But someone has to make sure that everything is organized.
That is why it's a good idea to know about what needs to be done before the unfortunate but inevitable occasion actually arises. There are important practicalities to address immediately after a person close to you passes away. Let's go over a checklist, compiled by Consumer Reports, that outlines the first steps you should take.
Checklist
Getting organized is rarely fun and is definitely not what you want to do when a friend or family member dies. Maybe you just want to hide away and have a good cry. But dealing with practicalities is also a way to work through grief and to do something for your deceased loved one ... and their loved ones.
Death Declaration: If the death didn't happen at a hospital or hospice, call 911. The death needs to be officially declared. If the deceased has a Do Not Resuscitate order (DNR), make sure to hand that over when paramedics arrive so that they may pronounce the death where it is permitted. Otherwise, they may transport the body to an emergency room to have a doctor declare death officially.
Transporting the Body: Call a mortuary or crematorium to have the body transported unless an autopsy is needed. The institution must inform you of prices over the phone, according to Consumer Reports. Even if it feels like the wrong time to mention money, this is to protect consumers and prevent abuses in a difficult time.
Making the Calls: Call other relatives and ask them to contact people too so that you don't shoulder the burden of spreading the news alone.
Dependent and Pet Care: if the deceased has children or pets, make sure that they are fed and cared for and that they will be for at least the next few days while longer-term arrangements are made.
Burial and Beyond
Depending on the religion of the deceased, there may be different obligations as to burial or cremation and the time limits for taking care of these matters. Once the body is disposed of as is appropriate for the person, it is on to estate execution. At this point, the most rudimentary aspects of the death have been handled and, once you have a death certificate, it is time to collect documents, inform institutions, and address last wishes and distribution of assets.
Talk to a Lawyer
If you are concerned about the state of your affairs and want to make life easy for those who care for you, talk to an estate planning attorney. Get help.
Related Resources:
You Don't Have To Solve This on Your Own – Get a Lawyer's Help
Meeting with a lawyer can help you understand your options and how to best protect your rights. Visit our attorney directory to find a lawyer near you who can help.
Or contact an attorney near you: