Cherokee Dad in 'Baby Veronica' Case Surrenders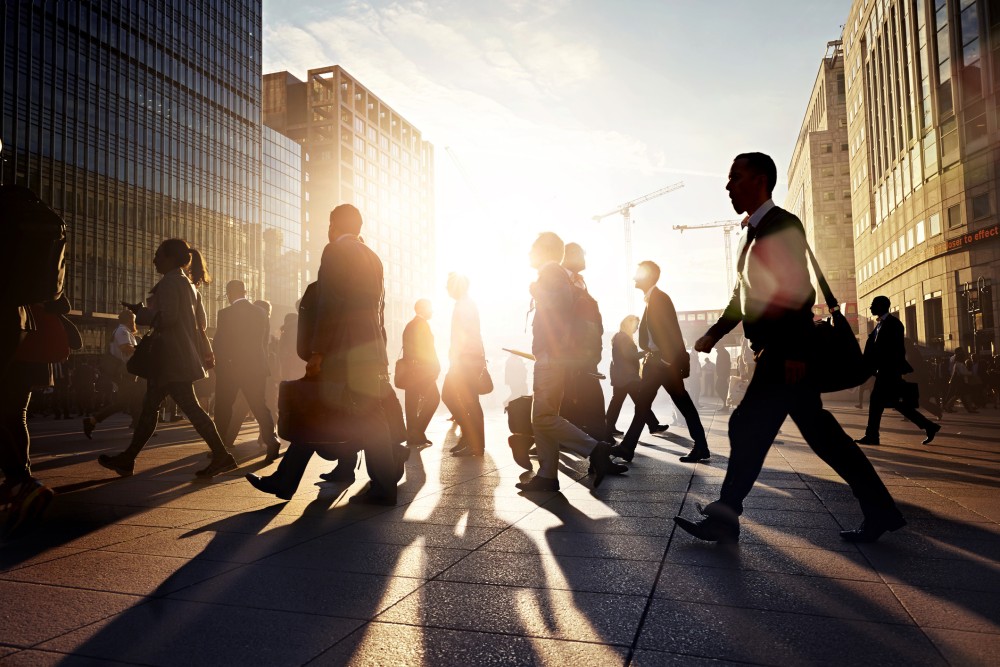 Dusten Brown, the biological father in the protracted "Baby Veronica" Cherokee adoption case, has surrendered to Oklahoma authorities for possibly interfering with the visitation rights of Veronica's adoptive parents, Matt and Melanie Capobianco.
In June, the U.S. Supreme Court ruled that the Indian Child Welfare Act did not entitle Brown to custody of Veronica. But that wasn't the end of the legal battle over her adoption.
Last week, the Oklahoma Supreme Court granted Brown an emergency stay to keep Veronica with him pending further litigation over Veronica's custody, reports South Carolina's WCSC-TV.
However, Oklahoma Gov. Mary Fallin authorized the extradition of Brown to the Capobiancos' home state of South Carolina for his alleged custodial interference with their visitation rights.
What Is Custodial Interference?
As its name suggests, custodial interference occurs when a person tries to interfere with the custody rights of a child's legal parent or guardian(s).
A number of actions can suffice as custodial interference, including:
Denying the other parent scheduled visitation,
Limiting the child's communication with the other parent,
Keeping the child past the time allotted,
Enticing the child away from the parent with custody, or
Visiting the child when the other parent is supposed to have custody.
Here, Brown was charged with felony custodial interference after allegedly denying the Capobiancos a court-ordered visit in South Carolina.
Gov. Fallin reportedly wouldn't have signed the extradition order if Brown had showed a willingness to cooperate with the Capobiancos. For failing to act in good faith with the couple, Fallin signed the order and Brown surrendered soon after, reports WCSC-TV.
Potential Penalties
Though state laws vary widely, custodial interference is a crime in many states and can be charged as a misdemeanor or a felony.
In South Carolina, a person who commits the crime of custodial interference can be charged with a felony and face up to five years of prison in addition to hefty fines.
But if the parent remedies the situation within three days of the violation, the person may face a misdemeanor that can result in fines and/or a jail sentence of up to three years.
Brown has been released on bond and has a hearing set for October 3, reports WCSC-TV. As court battles continue, Baby Veronica is currently in the custody of Brown's family in the Cherokee Nation, The Associated Press reports.
Related Resources:
You Don't Have To Solve This on Your Own – Get a Lawyer's Help
Meeting with a lawyer can help you understand your options and how to best protect your rights. Visit our attorney directory to find a lawyer near you who can help.
Or contact an attorney near you: