Child Migrant Surge: 8 Things to Know About the 2008 Immigration Law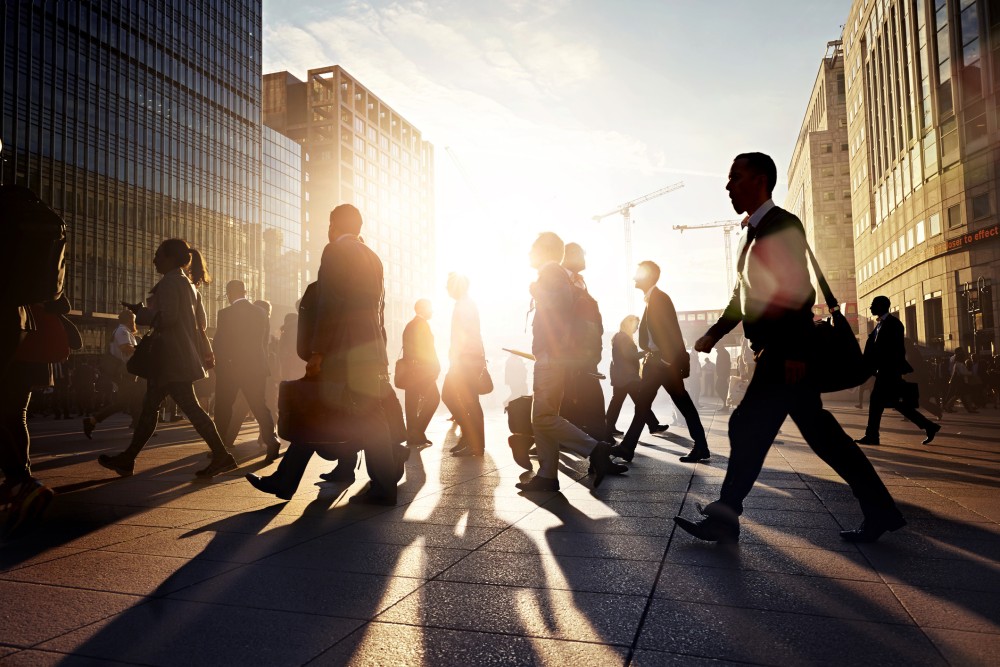 The surge of unaccompanied child migrants hitting our nation's southern border, and the debate over what to do about the situation, have roots in a 2008 immigration law designed to stop human trafficking.
The William Wilberforce Trafficking Victims Protection Reauthorization Act of 2008 was enacted under the final days of the George W. Bush administration with bipartisan support, The New York Times reports. The law slows the deportation of children not from Mexico or Canada.
To explain how this law relates to the child migrant surge, here are eight things to know about this 2008 immigration law:
1. Turning Children Over to HHS.
The key provision that makes this law special is the mandate that undocumented, unaccompanied children shall be transferred to the custody of the Department of Health and Human Services within 72 hours. This prevents these children's immediate removal and return to their home countries.
2. Only Applies to Children Outside North America.
The 2008 immigration law only grants this special stay of removal to unaccompanied alien children (under 18) from outside North America (i.e., not from Mexico or Canada).
3. Children Granted Hearing, Advocate.
The law requires that eligible children receive an opportunity to consult with an immigration advocate and appear at an immigration hearing.
4. Huge Backlog for Hearings.
National Public Radio's Carrie Kahn reports that because of the influx and backlog of child immigrant cases, many children will have to wait "up to three years" for their hearing dates.
5. Children May Be Placed With Family, Pending Their Hearing Dates.
While waiting for his or her hearing, if a child has a relative in the United States, HHS is authorized to place the child in the family member's care. In fact, 90 percent of these child migrants are placed with U.S. relatives pending their hearings, according to the Migration Policy Institute.
6. Children May Apply for Temporary Protected Status or Asylum.
Many of these children are fleeing their countries as the result of extreme violence at home, according to U.S. Customs and Border Protection. These dangerous conditions may allow these children to legally remain in the United States under Temporary Protected Status (TPS) or asylum.
7. Children Placed in 'Least Restrictive Setting.'
HHS is charged by the 2008 law with placing these children in the "least restrictive setting" in the best interests of the children. Unfortunately, because of the recent influx, many children have been placed in detention centers, which are struggling to cope.
8. Change Is a 'Priority.'
The Times reports the White House has noted that balancing humanitarian concerns in this influx crisis with enforcing the law is a "priority" -- not just for the Obama administration, but for both major political parties.
Legal problems eating away at your daily life? Browse FindLaw.com's Lawyer Directory for an attorney who's right for you.
Related Resources:
You Don't Have To Solve This on Your Own – Get a Lawyer's Help
Meeting with a lawyer can help you understand your options and how to best protect your rights. Visit our attorney directory to find a lawyer near you who can help.
Or contact an attorney near you: