Claim of Rape, Sex Harassment at Teddy Bear Co. Settled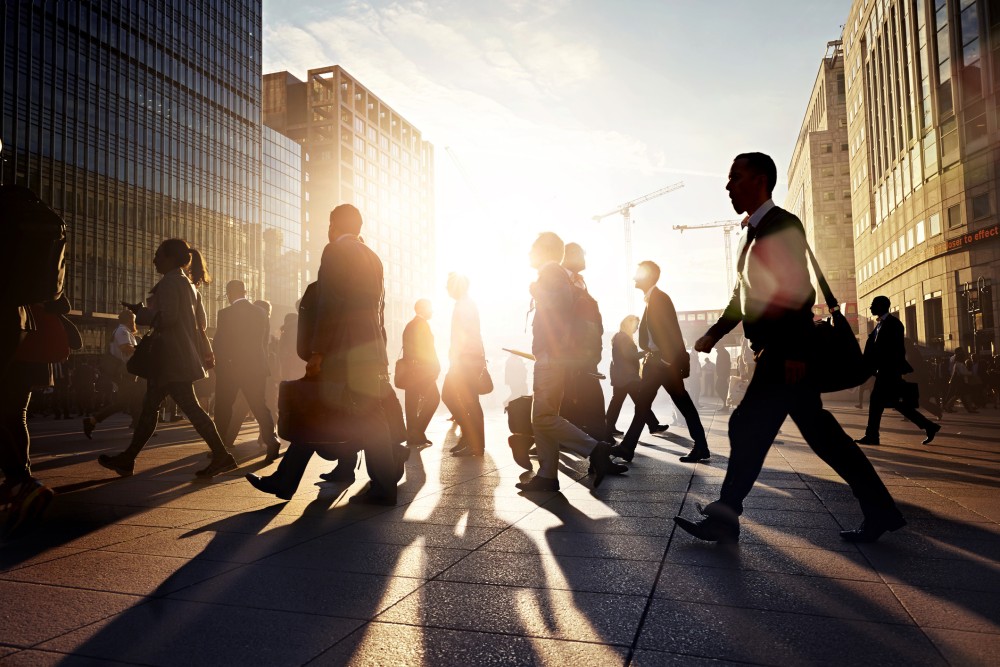 [Editor's Note: This post has been edited to emphasize that the claims involved (which were denied by the defendant) have been settled, and to remove discussion of any potential evidence claimed.]
An $80 million dollar lawsuit alleging harassment at the German toymaker Steiff, long famous for its teddy bears, has been settled this week. The AP reported that the lawsuit was settled on Tuesday Nov. 10. Details of the settlement were not disclosed.
The lawsuit was filed by Steiff marketing executive Jane Collins back in June of 2009. As noted by the AP, Steiff CEO Martin Frechen maintained that Collins' accusations were meritless.
As reported by the Wall Street Journal, in her sexual harassment lawsuit, Collins accused Frechen of harassing her with unwanted sexual advances for years, which she claimed culminated in rape. The lawsuit claimed the CEO continued to harass her during trade shows after the alleged rape had occurred.
When the lawsuit was filed, Ms. Collins was still working for Steiff. The Wall Street Journal reported that she was later fired, with a Steiff spokesperson stating she "was fired for cause."
As described by the Wall Street Journal, Collins' lawsuit named the CEO, her immediate boss James Pitocco (CEO of Steiff's U.S. division), and Steiff as defendants. Ms. Collins reportedly claimed that she told her boss about the unwanted advances and then the rape and that Pitocco failed to do anything about it.
While the terms of settlement were not publicized, according to an attorney for the plaintiff, the suit was settled "to the satisfaction all the participants."
Related Resources:
Content For You