Closing Arguments Heard over Cal Ban on Gay Marriage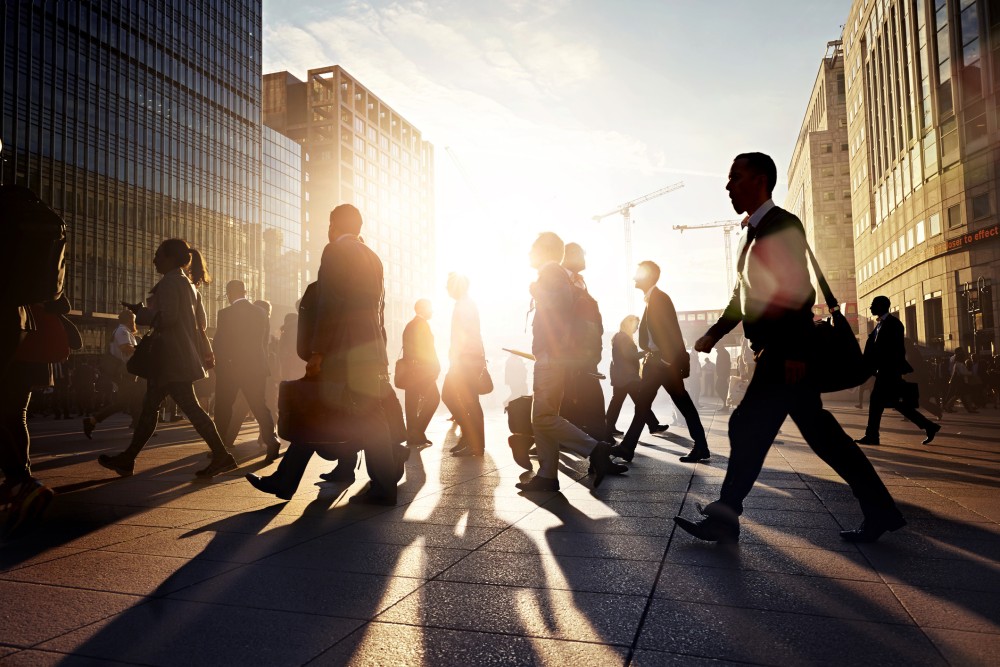 The Proposition 8 trial on the California ban on gay marriage wrapped up on Wednesday with closing arguments from both sides. Experts believe the case is inevitably headed to the U.S. Supreme Court. Depending upon how the decision is framed when District Court Chief Judge Vaughn Walker rules on the case this summer, it could have a major impact on same sex marriage nationwide.
Prop 8 was narrowly passed with 52% of the vote in 2008, revising the California Constitution to ban same sex marriage in the state. Opponents believed that California would defeat the measure and that it would turn the tide in favor of gay marriage. Instead, the measure passed and several other states passed similar measures banning same sex marriage. Only five states and the District of Columbia currently allow same sex marriage.
Attorney Ted Olson argued in favor of overturning the ban. Olson was the U.S. Solicitor General for President George W. Bush and argued on before the Supreme Court for Bush in the famous Bush v. Gore case. This time, Olson partnered with attorney David Boies, who was his opposing counsel in Bush v. Gore. Olson and Boies argued that the ban against same sex marriages discriminates against homosexuals and denies them fundamentals rights, in violation of their rights to equal protection and substantive due process under the law.
Attorney Charles Cooper argued in defense of Prop 8, stating that same sex marriage undermines traditional marriage and that the purpose of marriage is procreation and child rearing. Cooper argued that Prop 8 does not violate equal protection or substantive due process rights. Cooper felt that his position was so strong and backed by such extensive legal precedent that evidence was not required. "You don't have to have evidence," Cooper argued.
As Reuters reported, Cooper contends that in order to invalidate Prop 8, opponents must prove there is no absolutely no rational basis for millions of Californians to back it. Judge Walker seemed skeptical of whether he should second guess the will of the voters, who used the California ballot proposition to change the law.
Ultimately, Judge Walker must decide whether it is appropriate for the issue to be decided by him in a courtroom, or by people in a voting booth.
Related Resources:
You Don't Have To Solve This on Your Own – Get a Lawyer's Help
Meeting with a lawyer can help you understand your options and how to best protect your rights. Visit our attorney directory to find a lawyer near you who can help.
Or contact an attorney near you: