COBRAcalypse Avoided? COBRA Extensions in Job Bill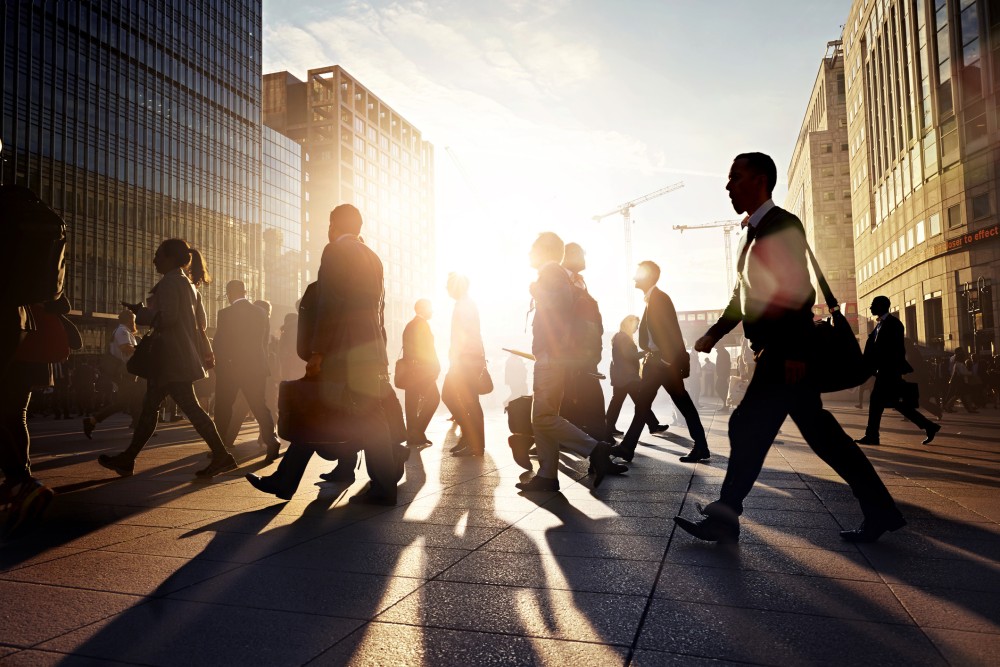 We all have been worrying about this for some time, but each time the end is near, we get one more chance. The Senate will review a proposal for a temporary extension (again) of the COBRA benefits subsidies, which was added to a new jobs bill this week.
According to a report on BusinessInsurance.com, the current draft of the bill would provide the COBRA premium subsidy to workers who were involuntarily terminated for another 10 months. Employees laid off through year-end will be eligible for the 65% subsidy for up to 15 months. If the extension does not pass, workers laid off after March 1 will not be eligible for the subsidy.
This version of the bill, from Senate Majority Leader Harry Reid, would also include, under certain conditions, coverage for employees who lost benefits due to a cut in their work hours and who were later laid-off. Additional provisions in the draft would grant employers more time to meet their obligations to their pension plans. Employers have been concerned for the last year with the large increase in their contribution requirements due to difficult market conditions.
Another extension alternative may arrive in the form of a resolution from the House. The Temporary Extensions Act of 2010 would make employees who lost jobs through March 28, 2010, eligible for the 15 months of COBRA subsidies. This extension bill follows the earlier one passed on December 19, 2009. This measure is considered a stopgap while federal lawmakers consider a longer extension.
BusinessInsurance reports it is unclear when the jobs bill containing the extension will be formally introduced by Reid. The jobs bill that recently passed with a modicum of bi-partisan support had originally contained similar extensions, but they were removed at the time to ensure the passage of a "narrowly focused" bill.
"There are people who are losing their jobs and they need the ability to buy insurance," Senator Reid said on the Senate floor Wednesday.
Related Resources:
You Don't Have To Solve This on Your Own – Get a Lawyer's Help
Meeting with a lawyer can help you understand your options and how to best protect your rights. Visit our attorney directory to find a lawyer near you who can help.
Or contact an attorney near you: