Considering Cremation? 5 Legal Issues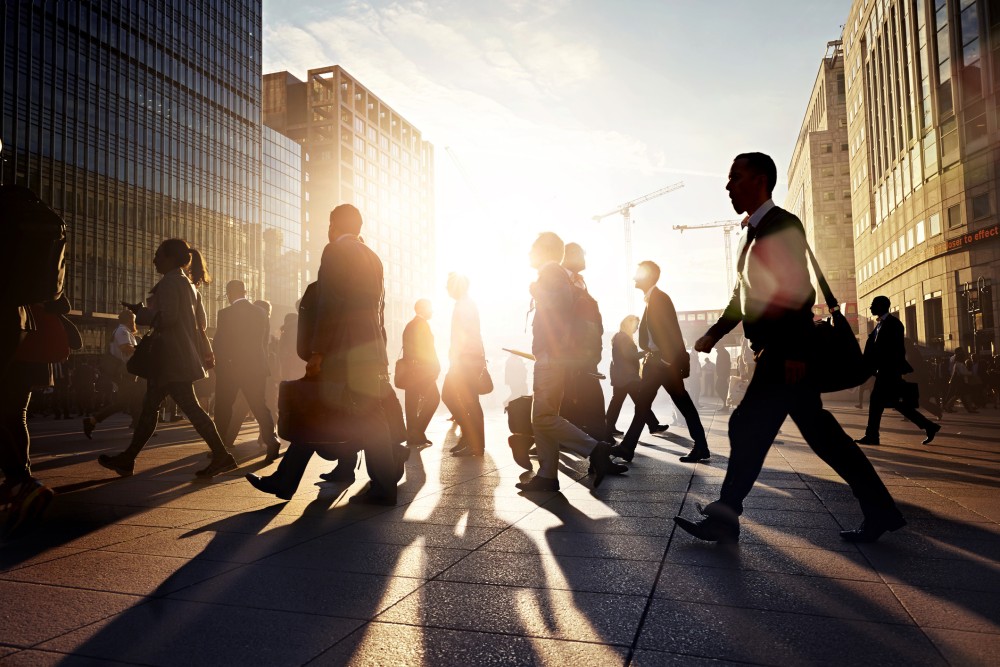 Are you considering cremation? There are many legal issues that come with that.
While it's not easy to think about one's final days, it's always best to be prepared, especially if you have particular wishes about what happens to your body after your death.
Cremation is a popular option. Many people specify a special manner or location for their ashes to be interred or scattered as a profound way to cap off their life. If you're thinking about cremation, here are five legal issues to keep in mind:
Preparing for one's final days can be difficult in many ways, even if you're choosing the "simple" option of cremation. It's best to contact an experienced estate planning attorney who can ensure that everything is carried out in a manner that adheres to your wishes.
Related Resources:
Content For You