Content Creation Nation: Lobster to License Your Facebook Photos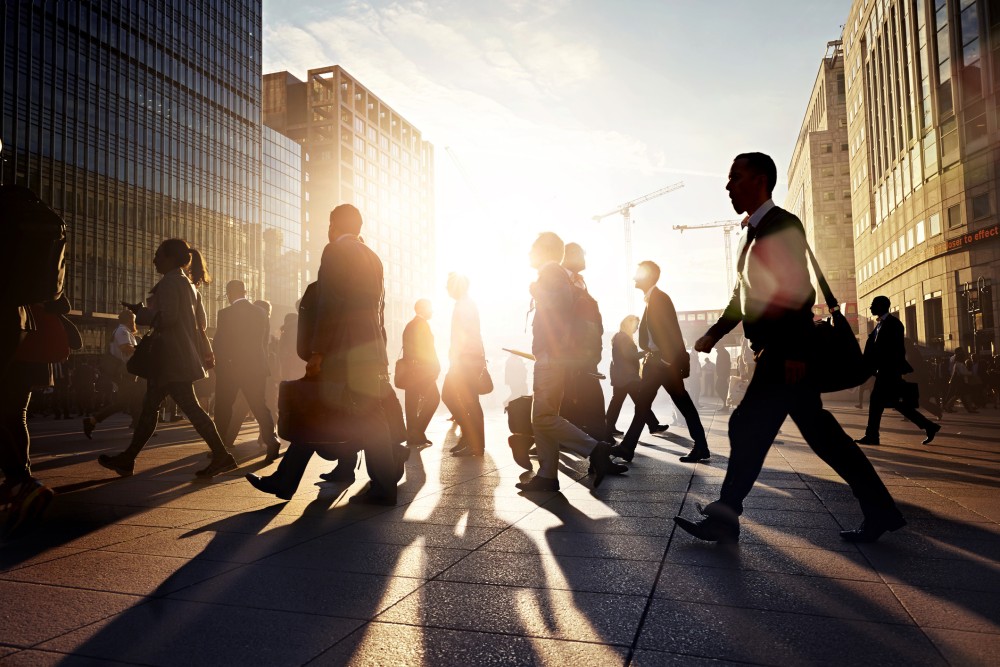 We are all content creators now, even if we do not consider ourselves creative, and Lobster has just announced a way that you too can monetize your Facebook photos. The new integration between the tech companies will allow users on the social media site to license their posted photos on a per use or subscription basis.

It sounds exciting for amateur photographers and may be the basis for the next Internet sensation -- the Justin Bieber of photography -- some kid who shoots amazing images with his phone. But should we be wary of entering the stock photography market without expertise? Let's consider the issues.
Licensing for Lay People
Tech Crunch, reporting on the new integration, uses the example of Pepsi stumbling upon a Facebook photo of Jack and Jill drinking their soda pop. The corporation wants to use it and can license the image for $2 per piece or on a subscription basis. Similarly, if a buyer reaches out to Lobster about someone's Facebook photos and the photographer is not signed up, the company will facilitate the transaction.
The interesting thing about this integration is that it does change the game of content creation -- at least on the surface -- cutting out gatekeepers like agents and art experts who have historically decided what counts as creative and what is considered commercial. Now Lobster will turn into stock photo site made up of everyone's family photos and some companies, or individuals, will get to choose from those photos.
This leads to a few questions. Is $2 per use sufficient payment? Will subscription licensing costs give amateur photographers what their photos are worth if they end up in a big ad campaign?
If the images are not copyrighted what is to stop others from using them without licensing once your shots have been exposed to the wider world? There appears to be no reporting on these issues for now, although that doesn't mean problems will not present once the program gets rolling.
A Star Is Born?
Also, an amateur photographer may not entirely understand what is involved in a photo campaign and may agree to an arrangement they are unable to understand. There will be contracts involved, and content creators may end up signing off on permissions they do not intend to give.
Theoretically, this is why photographers have agents who represent their work. But getting an agent is not easy and it looks like this Lobster integration could be a way for people to break into a tough business.
Talk to a Lawyer
If you are a content creator or someone looking to license other people's work, speak to a lawyer. An attorney can guide you through the rules and help you obtain legal use of the images or artwork or writing you need. Get help.
Related Resources:
You Don't Have To Solve This on Your Own – Get a Lawyer's Help
Meeting with a lawyer can help you understand your options and how to best protect your rights. Visit our attorney directory to find a lawyer near you who can help.
Or contact an attorney near you: