Could Bullied Bus Monitor File Suit?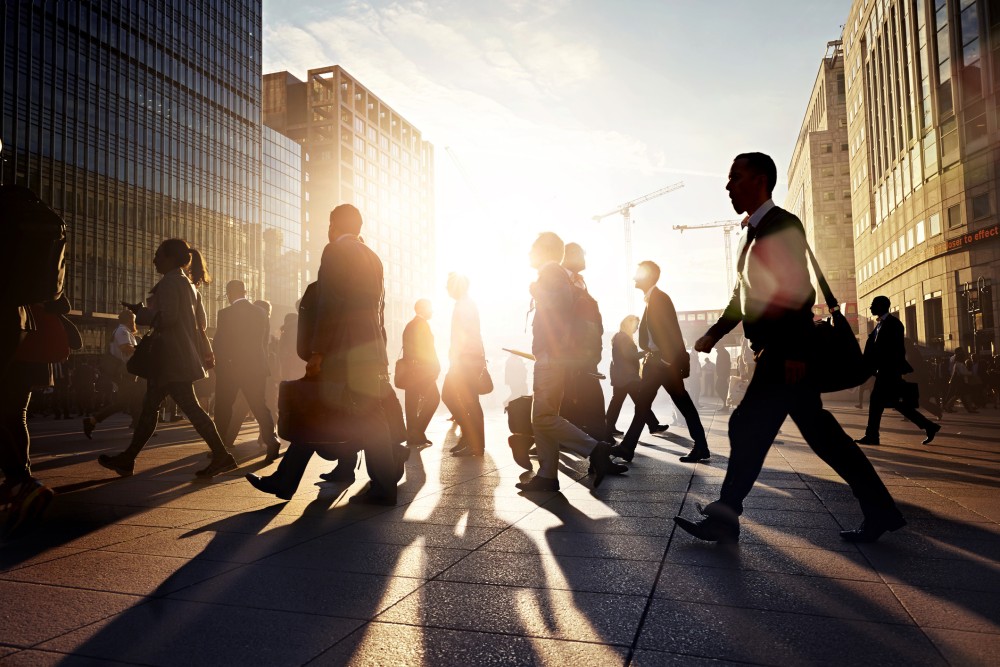 New York bus monitor Karen Klein caught the nation's attention when she was bullied by a group of middle schoolers. So far, the 68-year-old grandma is not considering a lawsuit against her attackers even though the harassment and bullying she endured would likely entitle her to pursue charges.
A video of the incident shows four middle school boys harassing Klein, calling her names and insulting her. At one point in the video, she cries as a result of the abuse, but she never lashes out at the boys.
As sad as the incident is, the public support for Klein has been heart-warming.
A campaign to raise money for Klein's "vacation fund" was started by Max Sidorov who has no personal connection to Klein. He did it after seeing the video and wanted to do something nice for her, he told FoxNews.com.
Southwest Airlines has also responded by offering Klein a free trip to Disneyland for herself and nine guests.
The Associated Press video below contains some clips of the bullying Klein endured as well as her reaction to the event and what has happened since:
Many people are expressing disbelief at Klein's decision not to pursue charges but it's a fair point to ask what she would really get out of a criminal or a civil case.
In a criminal trial, the victim doesn't get anything. Any monetary fines are paid to the state, and jail time in this case is unlikely to bring Klein personal satisfaction.
She could file a civil suit against the teen bullies, but that raises other issues. Klein would have to keep going over the incident while the case is in trial and likely testify about the incident. No physical damage was caused so there isn't necessarily anything to "pay back" either.
Courts often have a difficult time placing monetary value on emotional wounds. Proving how much she is entitled to would be a difficult process. It's possible that after a long civil case Klein wouldn't get much "compensation" and would be out a lot of court costs.
Klein has received an apology from three of the four boys involved, according to The New York Times, which is what she wanted in the first place. Not only that, she's received an outpouring of love and support from the national public which probably counts far more than winning in court.
In any case, the boys who bullied bus monitor Karen Klein will likely be punished by their parents and their school. School district officials have committed to disciplining the students to the "fullest extent" possible, reports FoxNews.com.
Related Resources:
You Don't Have To Solve This on Your Own – Get a Lawyer's Help
Meeting with a lawyer can help you understand your options and how to best protect your rights. Visit our attorney directory to find a lawyer near you who can help.
Or contact an attorney near you: