Couple Loses Custody Over Child's Use of Marijuana for Seizures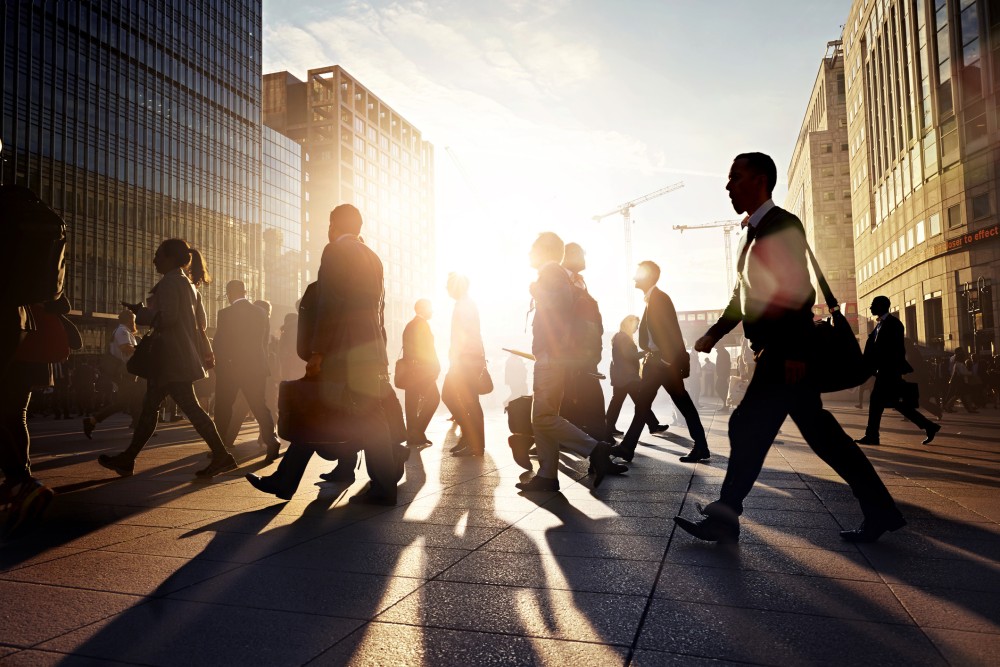 Parenthood is not for the faint of heart. For many of us, even when we try to do what's best for our kids, we never quite feel like we're doing enough. This is especially true for parents of children with special needs or medical conditions.
One Georgia couple felt they were doing the right thing for their special needs son when they let him smoke marijuana to deal with his frequent seizures. But they live in a state where marijuana use is still illegal for the most part. So, despite the drastic improvements in the boy's condition, the state arrested his parents and took custody of the child. Now the couple is hoping to regain custody of their son while fighting marijuana-related criminal charges.
Tired of Seeing Son "Half-Dead" All the Time
David Brill is a 15-year-old boy from Georgia who was having seven to 10 seizures every day. High doses of anti-seizure medications weren't very effective and left him feeling and acting like a zombie. His parents, Matthew and Suzeanna Brill, were tired of seeing their son "half-dead all the time" and decided to try marijuana since there was such a long wait for the state's low-THC oil program.
"He became a 'normal' kid," explained his father, who purchased a marijuana plant and supervised his son's consumption. His parents say his speech, motor coordination, and ability to complete homework and chores all improved. Even his teachers commented on the boy's quick turnaround. And most importantly, he was seizure free for 71 days while using the cannabis.
The State Steps In
While the couple says they only discussed David's cannabis use with the medical professionals on his treatment team, someone tipped off authorities about the situation in April. Sheriff's deputies ordered them to stop, and they complied. "Within 14 hours, David had the worst seizure of his life and had to be taken to the hospital," the couple's attorney said. Georgia's Division of Family and Children Services (DFCS) took custody of David, his parents were arrested, and his service dog was dropped off at the pound.
Georgia's Marijuana Laws
While many states are legalizing medical marijuana, recreational marijuana, or both, Georgia still has fairly strict laws on the subject. All marijuana use and possession is illegal except that eligible patients may possess up to 20 oz. of low-THC cannabis oil. Possession of the whole plant is not allowed. If you're caught with more than one ounce of marijuana, you can be charged with a felony, punishable by up to 10 years in prison.
The Brills spent six days in jail on misdemeanor reckless conduct charges, and could face up to a year in prison and a $1,000 fine if convicted. Meanwhile, David is back on high doses of anti-seizure medication and "misses feeling like a normal 15-year-old kid," his mother laments. The couple's attorney is attempting to help them regain custody of their son, and says, "The state has proven to be far more of a threat to David's health and safety than his loving parents."
State marijuana laws are constantly changing, and the drug remains illegal under federal law. It can be difficult to keep up with what's allowed and what isn't. Additionally, losing custody of your child can be devastating. If you're dealing with either issue, consult an experienced attorney who can help protect your rights.
Related Resources:
You Don't Have To Solve This on Your Own – Get a Lawyer's Help
Meeting with a lawyer can help you understand your options and how to best protect your rights. Visit our attorney directory to find a lawyer near you who can help.
Or contact an attorney near you:
Content For You