Dad Can Be Guardian After Giving Autistic Daughter Illegal Marijuana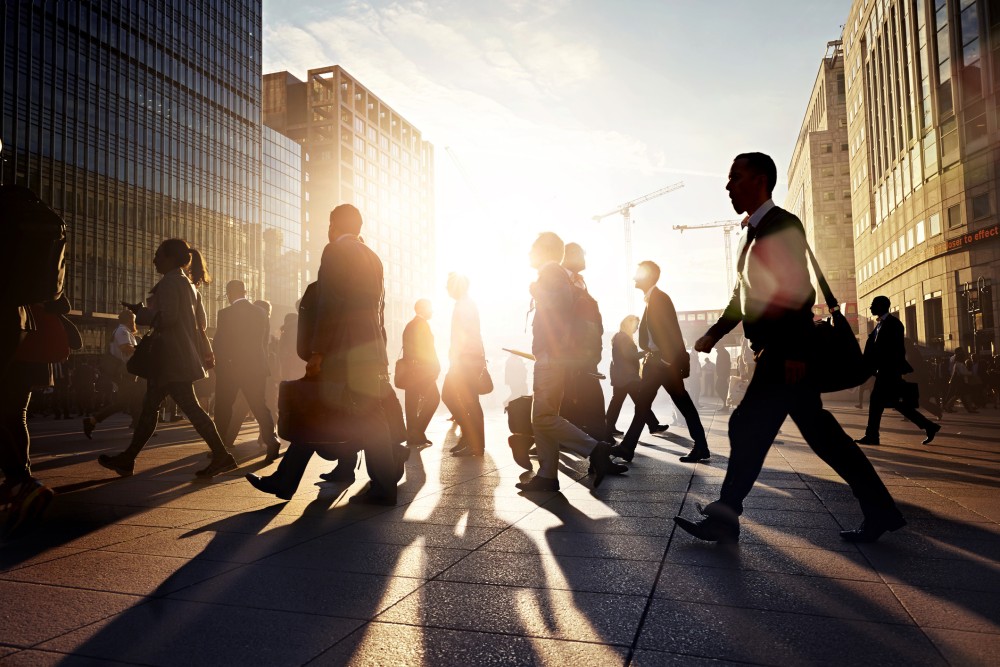 As society seems to become more accepting of marijuana, the laws around this drug have changed as well. Some states have decriminalized marijuana, while others have actually legalized marijuana (within certain parameters, of course). For example, California recently introduced new cannabis rules and regulations.
Texas, on the other hand, continues to be on the more restrictive side when it comes to marijuana. Under current Texas marijuana laws, medical marijuana is permitted on a very limited basis. While Texas is still strict with marijuana, a judge in that state has ruled that a dad who gives his severely autistic daughter cannabis vapor is fit to be her guardian.
Trying to Help Their Daughter
Due to her autism, Zara is not able to speak and began hitting herself when she was 4 years old. In fact, she would hit herself so severely that it caused her bones to break and brain damage. While her parents, Mark and Christy, tried to calm their daughter with anti-psychotic drugs, these drugs only put her in a zombie-like state. Upon the suggestion of a neighbor, they gave her a pot brownie, which stopped Zara from hitting herself while also taking an interest in her surroundings.
As a result, Mark and Christy tried to persuade lawmakers in Texas to legalize the use of medical marijuana for autistic patients (low-THC medical marijuana is currently available for "intractable epilepsy").
To support their argument, they shot a video showing Zara having a fit until inhaling marijuana vapor. But, instead of getting lawmakers to act, the parents ended up being the subjects of an investigation by Child Protective Services (CPS). Although CPS concluded that Mark had given Zara illegal marijuana -- which qualifies as child abuse under Texas law -- it also said that the marijuana wasn't used "in an abusive way." The judge agreed, and ruled that "it would be in Zara's best interest to appoint guardians, and both parents were qualified."
Related Resources:
You Don't Have To Solve This on Your Own – Get a Lawyer's Help
Meeting with a lawyer can help you understand your options and how to best protect your rights. Visit our attorney directory to find a lawyer near you who can help.
Or contact an attorney near you: