Dad Confronts Bus Bullies, Gets Criminal Charges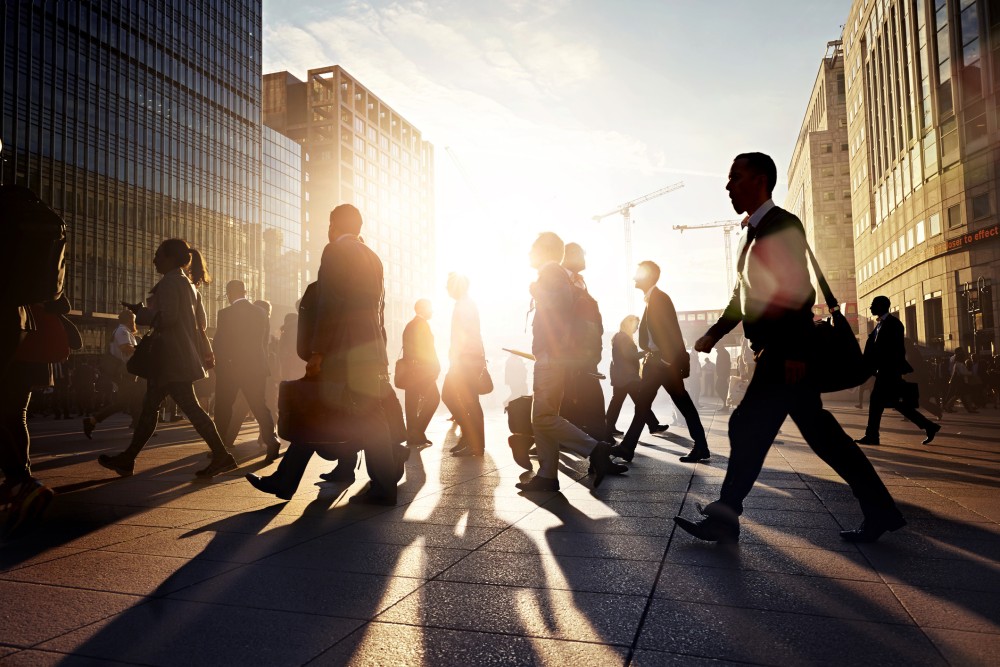 Raising kids is hard. Parents have so much to worry about, including concerns over school bullies. One Florida father decided to take matters into his own hands, after his 11 year-old daughter, who has cerebral palsy, told him that she was being picked on by other children at school. Specifically, the girl claimed that her peers were hitting her in the back, placing open condoms on her head, and twisting her ear on a daily basis The end result: The dad confronts the bus bullies, and gets criminal charges.
According to MSNBC, Florida native and father of two, James Jones boarded his daughter's school bus where he proceeded to yell profanity-laced threats at several of the school children that were harassing his daughter. And it was all caught on tape. MSNBC quotes the dedicated dad over the bus bullies incident, "It was a mistake. I made a mistake and I am trying to pay for that. I'm worried about my daughter, that's all I'm worried about. I do feel bad. I do feel bad, I told you that. But there's nothing else I could do."
The school bus antics have now landed the 42 year-old Jones with two misdemeanor counts of disorderly conduct and disturbing a school function. Apparently, he should have notified school officials instead. Jones was briefly jailed and released on a $2,000 bail immediately following the incident.
The bullying the bully approach taken by Jones was really just the end result of a parent frustrated by his inability to protect his disabled daughter. There are, however, state and federal laws in place designed to punish students found to be bullying. And this incident also proves that there are consequences when a parent decides to take matters into his own hands. Whether it comes in the form of verbal threats, physical attacks, or inappropriate online behavior, school bullies can find themselves expelled or suspended from a school district, in addition potential civil and criminal punishments attached to their behavior. School bullying can not only have negative physical and mental implications for the victim of the bullying, but can also compromise school safety.
Related Resources:
You Don't Have To Solve This on Your Own – Get a Lawyer's Help
Meeting with a lawyer can help you understand your options and how to best protect your rights. Visit our attorney directory to find a lawyer near you who can help.
Or contact an attorney near you: