Dad Pays Back Child Support, Gets 6 Mos. in Jail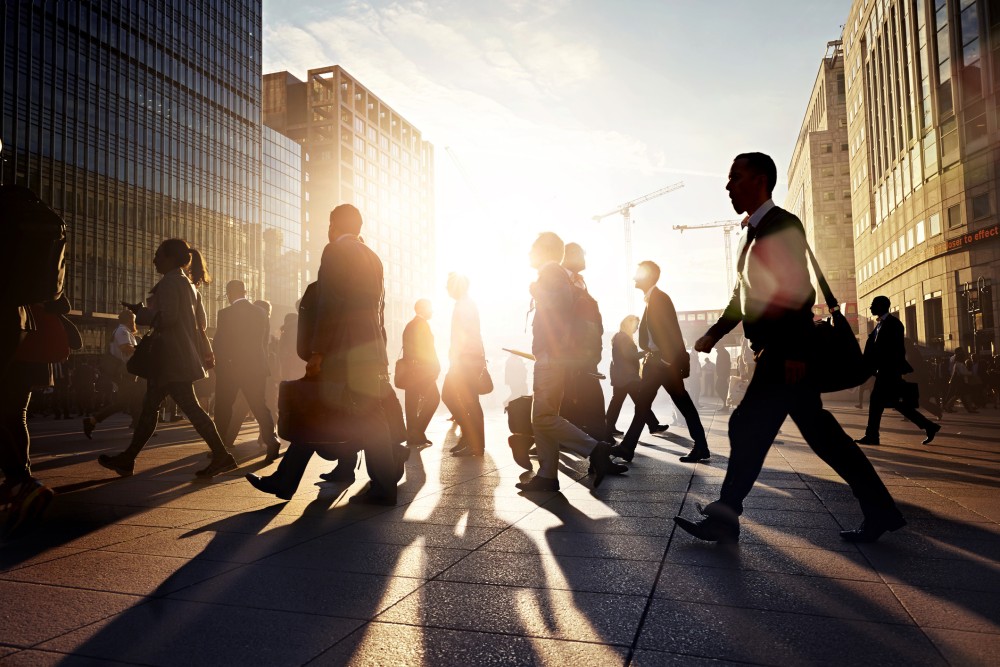 You may have heard the infuriating story about a Texas dad who paid his child support in full but was still sentenced to six months in jail. What really happened in his case?
By the time Clifford Hall was haled into a Houston court, he had already paid off his child support obligations, including $3,000 in back pay that was not withheld from his paychecks, Hall and his attorney told Houston's KRIV-TV.
But there's likely more going on in this story than meets the eye.
Jailed for Contempt
Hall claims his wage garnishment didn't cover his total support obligations because the court increased his child support amount without notifying his employer -- a mistake his attorney claims was caused by administrative error. This led to erratic deductions from his paycheck, reports The Raw Story.
When the other party demanded full payment, Hall's attorney initially advised him not to pay it, believing it was excessive. Hall ultimately paid off the support obligations. Unfortunately for Hall, it appears the whole rigmarole led to him being sentenced to six months for contempt, for initially missing the payments he has since paid off.
Major questions about the "administrative error" aside, here's the thing: it was actually legal for the judge to do this.
New Texas Law in Effect
Last year, Texas legislators repealed a legal provision preventing a parent from being jailed if he or she was paid in full at the time of a hearing, in order to give judges the discretion to punish repeat offenders.
The goal of the repeal is to discourage obligators in arrearage from repeatedly dodging payments until right before being sentenced to jail (thereby avoiding jail, too).
In this case, the mother claims she has "been in court fighting for child support payments continually since the birth of their son." Hall has previously served jail time for failure to pay child support, which led to wage garnishment, reports The Raw Story. In the eyes of the law, he's a repeat offender.
Long story short, the judge had discretion to sentence Hall to jail under Texas' new law. Whether it's actually fair or not is an entirely different question.
Related Resources:
You Don't Have To Solve This on Your Own – Get a Lawyer's Help
Meeting with a lawyer can help you understand your options and how to best protect your rights. Visit our attorney directory to find a lawyer near you who can help.
Or contact an attorney near you: