Dangerous Dog Ban Lifted for Hero Pit Bull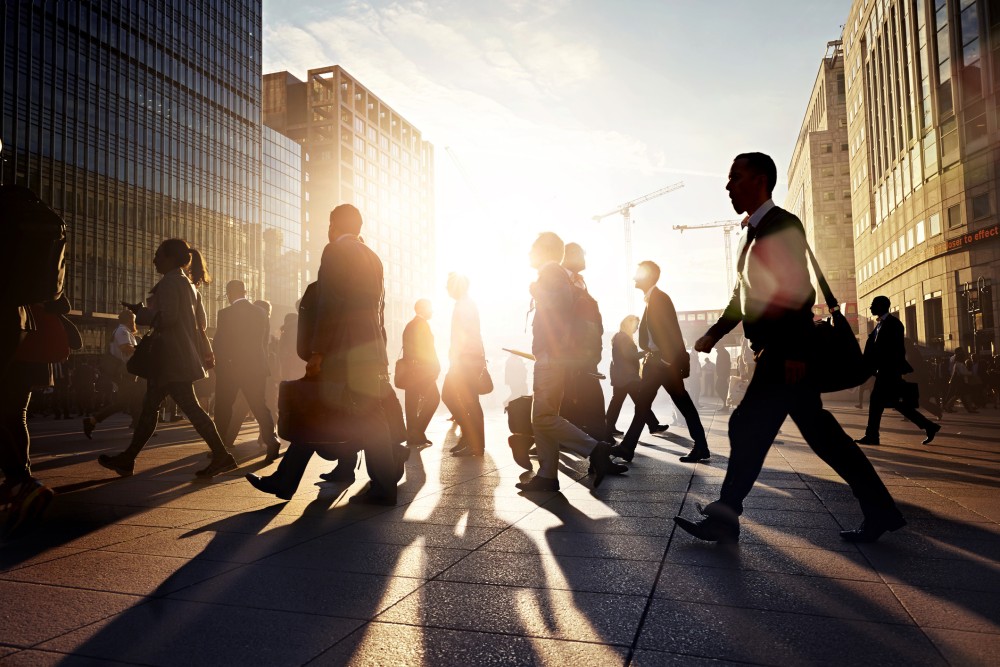 Hazel Park, Michigan has lifted its ban on pit bulls based on the heroic efforts of a dog who saved her owner during a domestic abuse altercation. The ban was lifted after a two-year battle between dog owners and town authorities, according to Petcha.
In 2013, Jamie Kraczowski was being beaten up by her boyfriend when her dog jumped in to save her. Despite the dog's bravery, the owner was told that she must leave Hazel City as pit bulls are a banned breed.
A Lucky Dog
Kraczowski's boyfriend was slamming her head against the wall when her dog, Isis, grabbed his legs and bit him. The man needed 30 stitches, making the dog a hero in these circumstances. But the breed's vicious bite is also why pit bulls are banned in this Michigan town.
Authorities told Isis's owner that the dog had to be taken out of town, and would have been euthanized under other circumstances. The story of the dog who saved a woman but was banished from town got around and sparked an outcry. Now the town has reversed its pit bull policy. But there are some limitations.
The dogs have to have a license, their shots and must go through a behavioral assessment to make sure that they're not dangerous. There also is a fence and insurance requirement regardless if the resident is a renter or a landlord.
Pit Bull Bans Elsewhere
Meanwhile, in Landover, Maryland a pit bull who stood by her owner, April Newell, through a house fire last week was kicked out of her hometown, the Washington Post reports. The dog waited until firefighters could find and revive her owner and was widely lauded for her loyalty ... but was also told to leave. The dog was being kept in violation of a ban on pit bulls similar to the one just lifted in Hazel Park, Michigan.
Newell's sister agreed to take the pit bull, so the dog is not homeless. But as the owner said, "It hurts so much, and I wish she was right here beside me."
Dangerous Dogs
If you have been bitten or otherwise injured by a dangerous dog, be it a pit bull or any other breed, speak to a personal injury attorney. Counsel will assess your case and let you know if you have any claims, and it often costs nothing to consult.
Related Resources:
Content For You