Defense of Marriage Act Dropped by Obama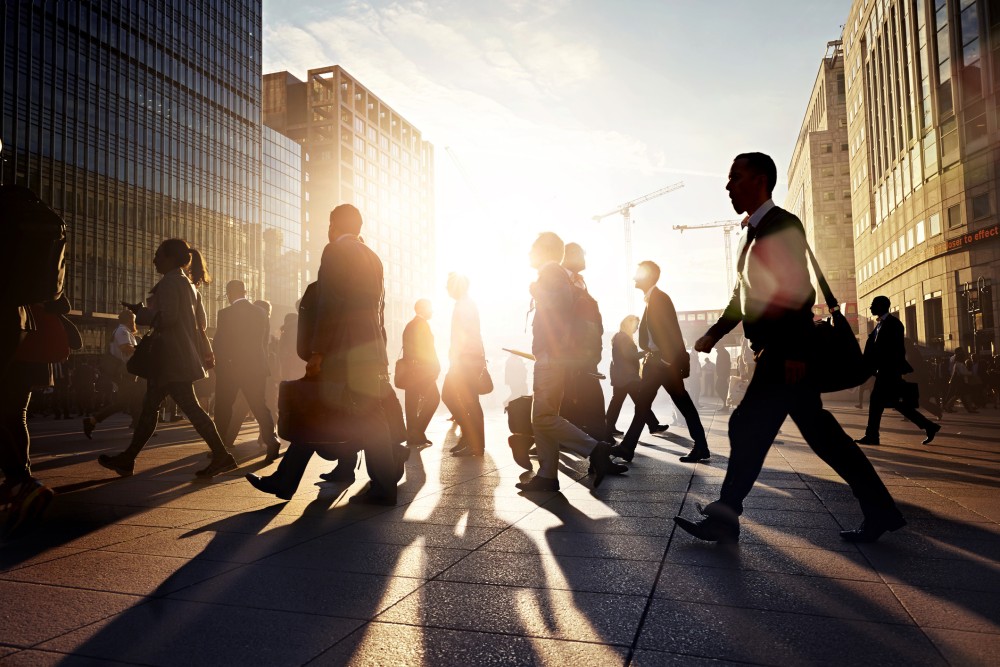 Attorney General Eric Holder has sent a letter to Congress informing legislators that the Department of Justice will no longer defend the Defense of Marriage Act in court.
This is a big step for the Obama Administration, which, according to The New York Times, is being accused by critics of failing to live up to the president's promise to defend gay rights.
The letter explains that Eric Holder and President Obama have concluded that sexual orientation is a suspect class for the purposes of Due Process and Equal Protection law, reports the Times. Thus, the Defense of Marriage Act would be subject to heightened scrutiny under any constitutional analysis, basically guaranteeing its status as unconstitutional.
Refusing to defend DOMA is a bold move for Eric Holder, whose office is tasked with defending the federal government and, most importantly, federal law. Up until now, the Obama Administration has defended the law despite the president's personal opposition to its enforcement. In fact, there are currently two appeals pending--in the 1st and 2nd Circuits--where Eric Holder was, until now, expected to file briefs defending the law.
Now that the Department of Justice will not defend the Defense of Marriage Act, what will happen to those appeals?
There are three scenarios that can occur. First, Congress, as a body of government, has the legal right to file responses in both appeals. It could choose to appoint its own lawyers who will then represent the United States and argue in favor of DOMA.
Second, third parties could intervene in the lawsuits on behalf of those who support DOMA. The courts, however, would have to approve of each intervention, as the rules of federal civil procedure demand that intervenors meet certain requirements.
And thirdly, but least likely, is what happens should Congress fail to appoint an attorney, and no third party decides to intervene. On one hand, the courts could simply dismiss the appeals, allowing the District Court decisions to stand. But, in these instances, it is more likely that a court will appoint an attorney or a group of attorneys to stand in place of the government.
At this point, despite the fact that Eric Holder is no longer defending the Defense of Marriage Act, it's unlikely that the law will be left undefended in court.
Related Resources:
You Don't Have To Solve This on Your Own – Get a Lawyer's Help
Meeting with a lawyer can help you understand your options and how to best protect your rights. Visit our attorney directory to find a lawyer near you who can help.
Or contact an attorney near you: