Denied Unemployment? Here's What to Do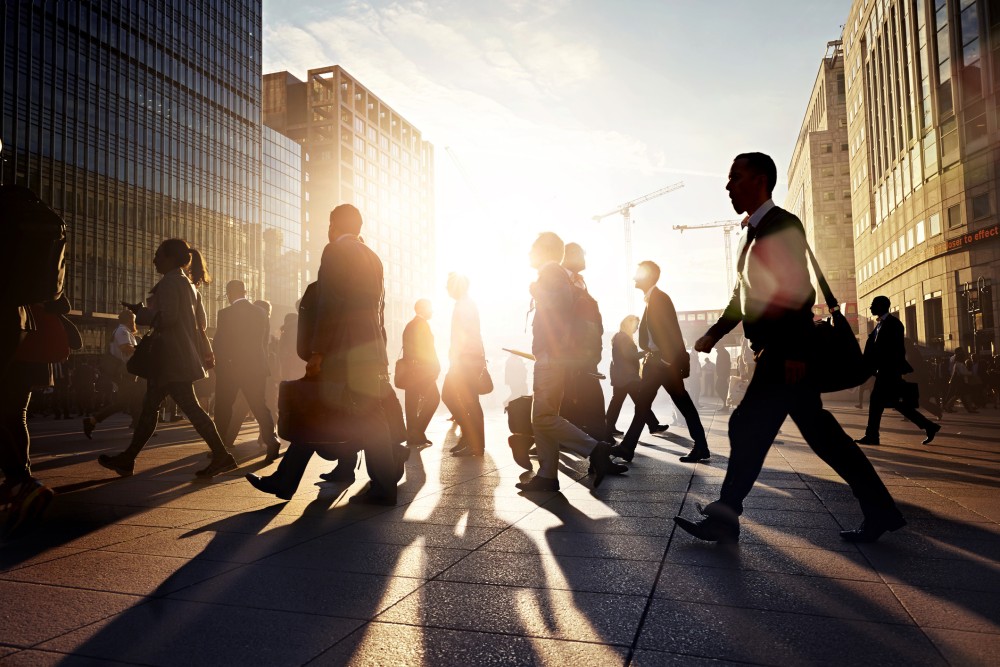 Nothing stings worse than being denied unemployment benefits. Well, maybe losing that high-paying job in the first place ranks higher, but this is not an economic climate for moping.
If you are turned down for unemployment benefits, here are three potential courses of action:
1. Appeal the Decision.
When you applied for unemployment in the first place, your state unemployment agency made a determination of your eligibility.
Common reasons for denial include:
You may disagree with the agency's decision and reasoning with respect to your termination or salary, and that is why you must request a hearing.
2. Request and Attend a Hearing.
After receiving your unemployment denial letter, you may request a hearing with your state's Department of Labor, typically within 30 days of the letter's mailing date. (Check the agency's website in your state for the specific deadline.)
Preparing for the hearing means taking the following steps:
On the day of your hearing, arrive early, be well-dressed, be polite, and refer to the judge as "Your Honor."
3. I Lost My Appeal. What Now?
While you can always appeal your appeal, unemployment insurance shouldn't be your sole focus.
Here are some tips for minimizing your costs until you find your next full-time job:
Related Resources:
Content For You