Dept. of Ed. Makes Student Sex Assault Cases Harder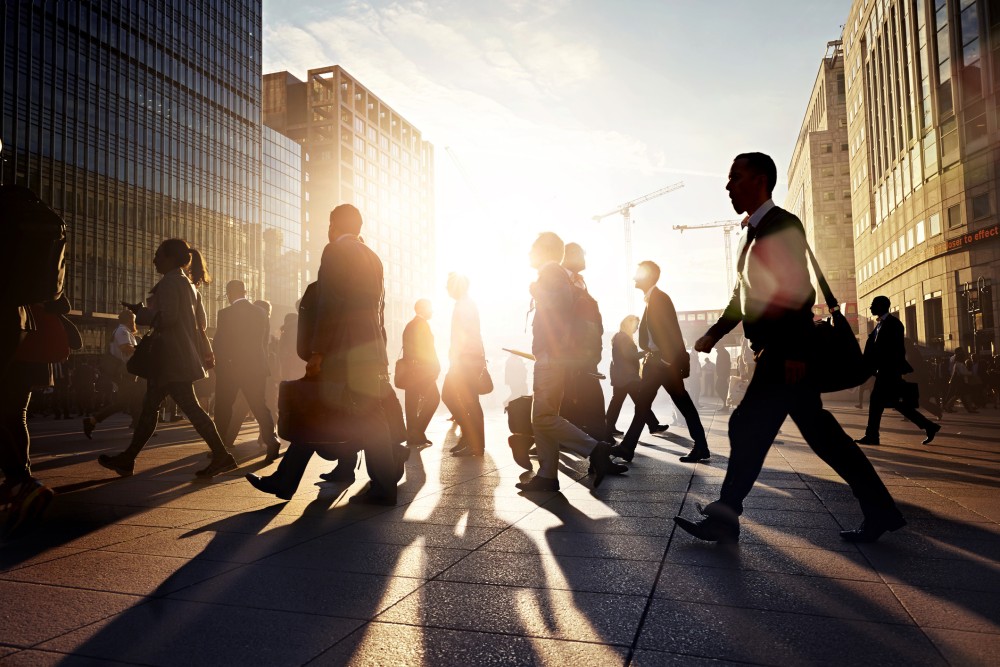 The Department of Education Secretary Betsy DeVos released her long-awaited proposed regulation regarding Title IX sexual harassment and sexual assault grievances, and how they must be handled in education administrative proceedings.
The proposal narrowed the definition of these words, as well as when and how a school must respond. In both instances, it would become more difficult to hold the accused responsible for his or her actions. Unlike the current guidelines, which only serve to counsel schools on how to deal with sexual harassment, DeVos is planning to make her guidelines regulation, thereby in effect carrying the weight of law. Consequently, before taking effect, this proposal will be subject to public comment.
Title IX Has Broad Application
Title IX is a federal rule, adopted in 1972, that bars sexual discrimination. It applies to all schools that receive federal funding, from pre-schools through graduate schools. However, Title IX is most closely associated with colleges and universities; all public and most private establishments of higher learning receive some level of federal funding. These procedures, once finalized, will apply not only to claims of sexual harassment and assault at the hands of students, but also by teachers and staff.
Narrows Definition of Sexual Harassment
DeVos's new proposal has three key changes. First, the definition of sexual harassment has been narrowed. Obama-era guidelines held that harassment was "unwelcome conduct of a sexual nature." The proposed regulation uses recent US Supreme Court precedent and defines sexual harassment as "unwelcome conduct on the basis of sex that is so severe, pervasive and objectively offensive that it denies a person access to the school's education program or activity." This is a much narrower definition of sexual harassment, and therefore many acts that would have fallen under the former set of guidelines would not fall under the new.
Limits When a School Is Required to Investigate
Second, the proposal limits when an institution must investigate. There are two new requirements before an investigation is mandated. First, the school must have "actual knowledge" of the allegation, meaning that the allegation must be reported to "an official with authority to take corrective action." Second, the incident must have occurred within the school's own programs or activities. If an incident happens between two students, but is off-campus in a non-school event or environment, the school would not necessarily have to investigate.
Raises Administrative Burden of Proof and Cross-Examination to Criminal Proceeding Level
Third, the proposal treats the administrative proceedings more as a trial court, rather than an administrative hearing. The school would have the choice to raise the burden of proof to "clear and convincing" instead of the traditional "preponderance of the evidence" standard. Also, the accused will have the chance to have their attorney cross-examine the victim. Though advocates of this claim it will help get to the truth of the matter while affording a greater level of due process, opponents fear this will have a very chilling effect on the number of victims willing to stand up to their accuser at what should be a less-intimidating administrative hearing.
Every person in this country has the right to public education. That right shouldn't be limited because you are being sexually harassed or assaulted, though it also shouldn't be limited because you are falsely accused. If you are in the throws of a sexual harassment situation at school, contact a local education attorney today. A legal adviser can help you understand your rights and protections while at school, and help you understand the current state of the law and applicable procedural guidelines.
Related Resources:
You Don't Have To Solve This on Your Own – Get a Lawyer's Help
Meeting with a lawyer can help you understand your options and how to best protect your rights. Visit our attorney directory to find a lawyer near you who can help.
Or contact an attorney near you: