Detroit's Bankrupt. So What's Next?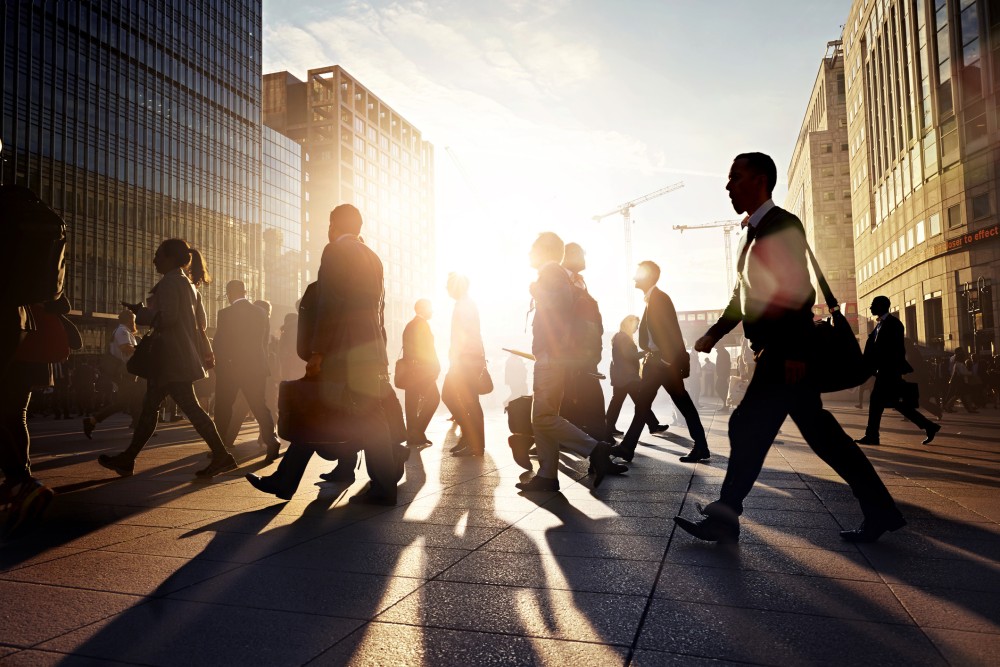 Now that Detroit's filing for bankruptcy, what's next?
Many people may be unfamiliar with Chapter 9 bankruptcy, in part because they are filed infrequently. With more than $18 billion in debts, Detroit's recent Chapter 9 filing is the largest in U.S. history.
Here are the next steps in the Motor City's Chapter 9 bankruptcy process:
A bankruptcy judge will be appointed by Alice Batchelder, chief judge of the 6th U.S. Circuit Court of Appeals, to oversee the city's case, reports the Detroit Free Press.
An automatic stay will be issued on most of Detroit's bills, including a stay on unsecured debts -- those that are backed only by a promise to repay, and not by collateral. The city, however, will continue to pay secured creditors. If Detroit fails to pay them, the secured creditors have the right to seize city assets.
An automatic stay on lawsuits against Detroit also will be issued. This means those hearings will be indefinitely delayed. Instead, plaintiffs may be able to recast their arguments with the bankruptcy court.
The city also will have to prove it is insolvent, which means that it's unable to pay its debts. Emergency manager Kevyn Orr recently gave the Motor City the green light to stop making payments on some debts, according to the Free Press. The city may have demonstrated that it's insolvent by failing to pay its debts, but creditors will try to push back and argue the city is not insolvent.
Reorganization, if allowed. If the judge authorizes the city to move forward with a Chapter 9 bankruptcy case, Orr would then propose a plan of reorganization. Bankruptcy court allows the city to restructure its operations and its balance sheet. This could involve budget cuts, layoffs, the sale of assets, slashing union contracts and dramatically reducing city debts, including outstanding bonds, reports the Detroit Free Press.
By the end, the city will need to win support from creditors for its reorganization plan. With enough support, the city can emerge from bankruptcy. If not, it may have to continue negotiating with creditors.
Alternatively, Orr could pursue a "cram down" procedure, which would require winning support of a minority of creditors and convincing a judge that dissenting creditors aren't being reasonable. Many think this path is more likely.
Whatever happens, Detroit faces a long road to financial recovery. As with other Chapter 9 bankruptcies, the Motor City's bankruptcy case could take anywhere from several months to years to resolve.
Related Resources:
You Don't Have To Solve This on Your Own – Get a Lawyer's Help
Meeting with a lawyer can help you understand your options and how to best protect your rights. Visit our attorney directory to find a lawyer near you who can help.
Or contact an attorney near you:
Content For You