Diabetic Sues: All-You-Can-Eat Sushi Discrimination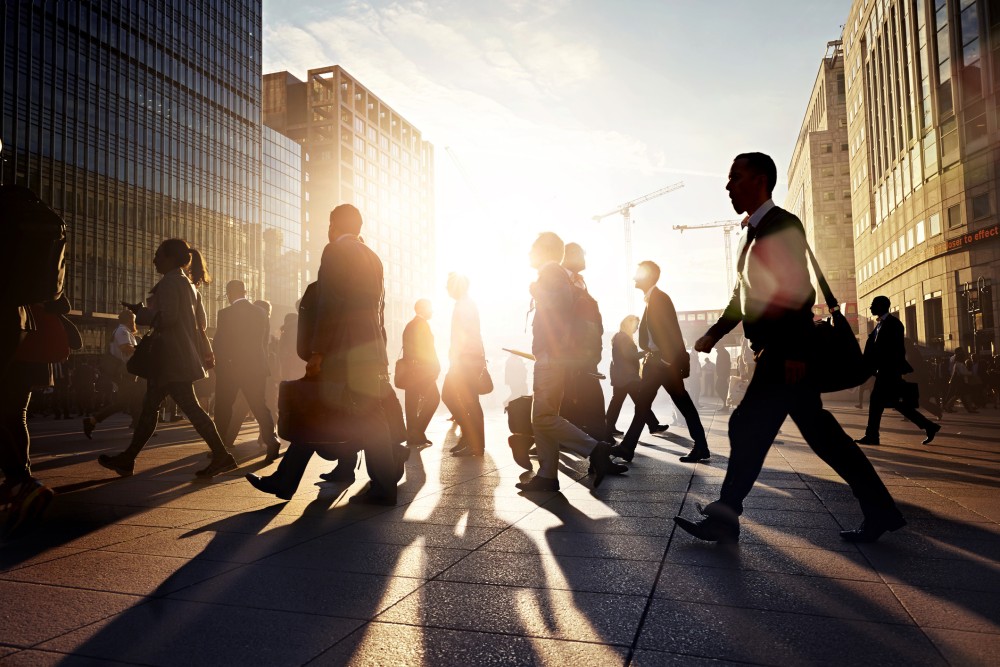 Raw fish aficionados across the world can easily tell you the difference between sushi and sashimi: one has rice, the other doesn't.
This simple fact seems to have escaped David Martin, who is now suing A Ca-Shi, a Studio City, CA restaurant, for diabetes discrimination.
A Ca-Shi offers all-you-can-eat sushi at the price of $28, a deal David Martin couldn't pass up. When his first order arrived, he began picking the fish from his rolls, leaving behind the rice. When the owner saw the sushi desecration, he told Martin he'd have to eat all the sushi to take part in the deal, reports the Los Angeles Times. But Martin couldn't--he's diabetic.
The owner ended up charging Martin a la carte prices for the sushi. He's now suing for the "humiliation, embarrassment and mental anguish" brought on by the alleged diabetes discrimination, the paper further notes.
Sounds like a bit of sushi discrimination, no? And that may be all it legally is.
Under the American with Disabilities Act, Martin's diabetes is a disability. It, however, does not mean that restaurants must bend to his every edible whim. Businesses must make "reasonable modifications" to their policies in order to accommodate disabled persons. They, however, do not have to make "fundamental alterations."
A "fundamental alteration" is a change that alters the essential nature of the goods. This is what Martin's lawsuit depends on.
The restaurant owner tried to accommodate Martin, details the Los Angeles Times. He offered to provide him with two orders of sashimi for $25--$3 less than the sushi deal, and probably less than the normal price. Martin refused. But did the owner have to do anymore? It's arguable that removing rice from sushi changes the food's essential nature. After all, it's no longer sushi--it's sashimi, and it's expensive.
Is this actually a case of disability discrimination? Or is it really a case of sushi discrimination? Who knows.
Related Resources:
You Don't Have To Solve This on Your Own – Get a Lawyer's Help
Meeting with a lawyer can help you understand your options and how to best protect your rights. Visit our attorney directory to find a lawyer near you who can help.
Or contact an attorney near you: