Divorce and Confidentiality Agreements: Connecticut Supreme Court Decision Weighs Free Speech Concerns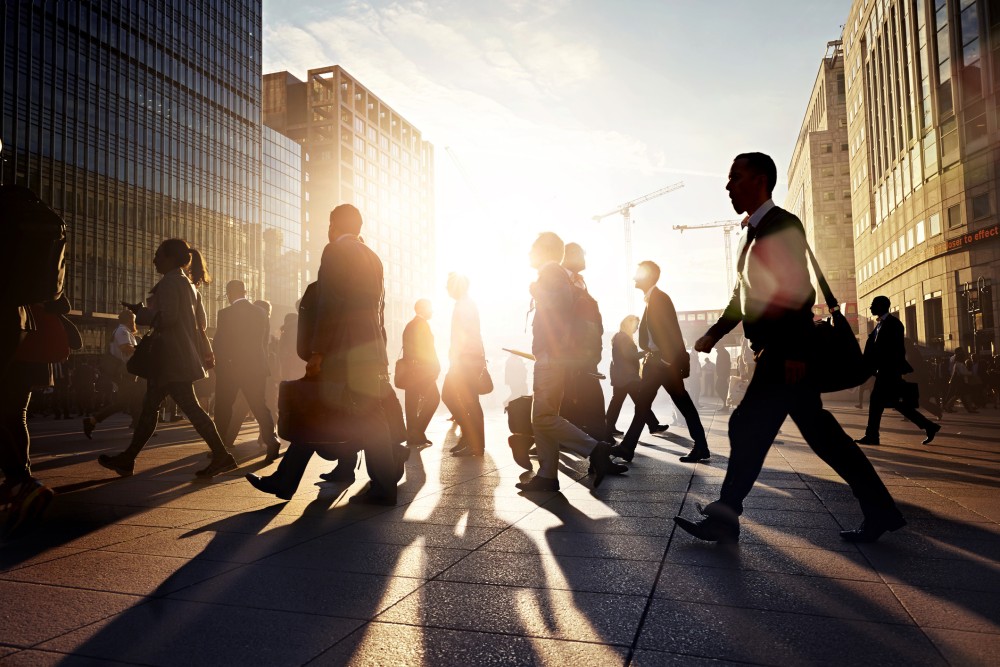 Connecticut's highest court has ruled that anti-aging "guru" Dr. Nicholas Perricone's confidentiality agreement he had with his former wife Madeleine is still valid and can be enforced to prohibit her from discussing the former couple's relationship. Perricone, the writer of such best sellers as "The Wrinkle Cure" and "The Perricone Prescription", had sought a restraining order against his ex after finding out she wanted to appear on TV (presumably to trash him?). Anyway, in an age when information can be easily published and disseminated to a huge audience, such a case might make people wonder about confidentiality agreements in marriage, and if/when they might be necessary or useful.
Often, when we hear about confidentiality agreements it is in the context of our jobs, where someone might sign such an agreement upon accepting a job offer (along with a multitude of other forms and paperwork). Some jobs and locations deal with sensitive equipment, ideas, or other information that is valuable in and of itself. For this reason, employers have a financial interest in not letting employees divulge their secrets, either during or after their employment.

Similarly, often confidentiality agreements may not be necessary in an ordinary divorce case as compared to celebrity cases. However, there are circumstances where they might come in handy. For example, for individuals and couples who do business together or have discussed trade secrets or similar sensitive information, a confidentiality agreement can be a useful tool to protect either or both side's interests.
So what did Madeleine Perricone argue in her case anyway? Well, although she had a few claims, an interesting one was based on the First Amendment, where she argued that her free speech rights were being improperly restrained by the confidentiality agreeement. However, the court noted "We are persuaded ... that an agreement that restricts speech, but that does not expressly refer to first amendment rights, constitutes a valid waiver of those rights, as long as the waiver was intelligent and voluntary[.]" In other words, the state high court noted, there is nothing stopping one private from waiving (giving up) certain speech rights via a contract with a private party, so long as they do so knowingly and willingly.
You Don't Have To Solve This on Your Own – Get a Lawyer's Help
Meeting with a lawyer can help you understand your options and how to best protect your rights. Visit our attorney directory to find a lawyer near you who can help.
Or contact an attorney near you: