Do Doctors Have a Right to Ask About Guns? The Fight Continues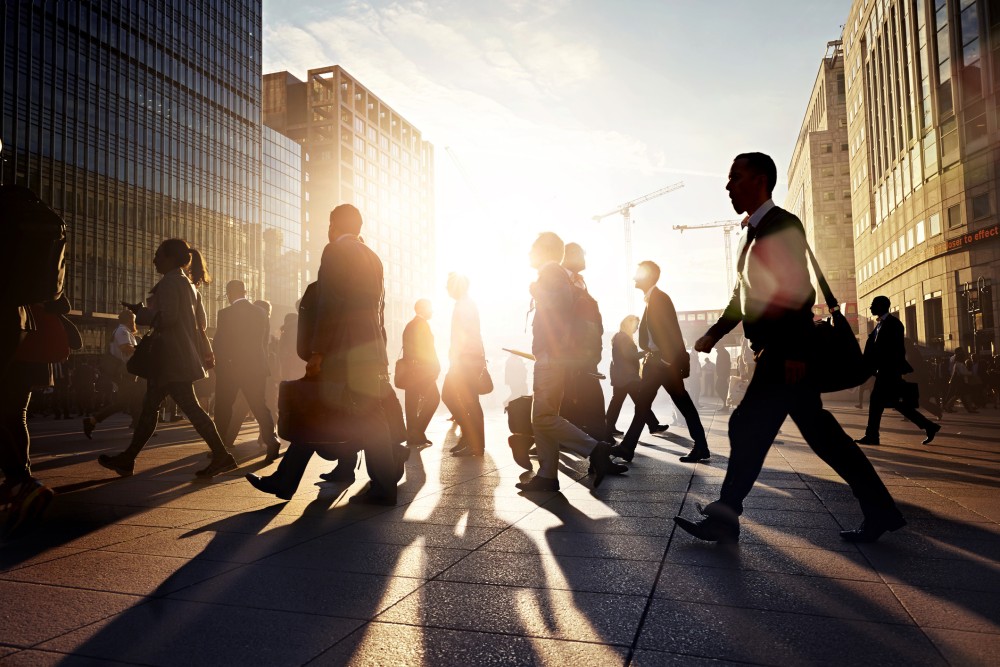 What do guns have to do with your health? Lawmakers in Florida seem to believe there is no connection. Since 2011, Florida has barred doctors from asking patients about firearm ownership. Doctors, however, do not like the restrictions and are asking for review of the law.
Physicians groups are banding together nationally and pushing back in Florida. They are asking the full panel of judges on the 11th Circuit Court of Appeals to reconsider the earlier ruling. In the meantime, legislation to limit physicians from counseling on firearms has been introduced in ten other states, including Minnesota, Tennessee, and Ohio.
Health Care Organizations Unite to Fight Legislation
Professional associations have joined to argue against the restrictions on physicians. But they have been unsuccessful in blocking "Docs v. Glocks" as the Firearm Owners Privacy Act has been dubbed.
Even before the 2011 bill was signed, doctors had been putting their professional heft behind the battle to stop the law. The American Academy of Pediatrics, the American Academy of Family Physicians, and the American College of Physicians all argued against the legislation. The American Medical Association and the American Bar Association have joined in the most recent request for review.
Doctors say that gun-counseling safety is part of the job. They believe it is a doctor's legal and ethical obligation to patients and that the Florida law is infringing their right to free speech.
Constitutional Battle
The 11th Circuit has already said that there is no constitutional violation. Doctors do not have the right to ask after gun ownership. Or their right to free speech is secondary to the right of people to own guns without being hassled.
This may sound reasonable. But doctors also reasonably point out that gun violence is a public health and safety issue. Moreover, parents do seem to listen to doctors when they tell them to store guns safely for the sake of their children.
Correlation Between Counseling and Safety
According to a 2003 study, two-thirds of patients who were briefly advised about safe gun storage by doctors took measures to lock and unload their firearms and keep them stored safely away from children. Comparatively, only one third of patients who were not counseled took all the gun safety precautions.
The Florida law does have an exception. It allows doctors to inquire about gun ownership if the physician believes "In good faith" that the information is relevant to the patient's medical care or safety or to the safety of others.
The exception does allow for some flexibility but it is not enough for doctors. The problem, physicians say, is that imposing a restriction chills inquiries and makes everyone less inclined to provide gun owners guidance.
Related Resources:
You Don't Have To Solve This on Your Own – Get a Lawyer's Help
Meeting with a lawyer can help you understand your options and how to best protect your rights. Visit our attorney directory to find a lawyer near you who can help.
Or contact an attorney near you: