Do I Need an Attorney for a Real Estate Closing?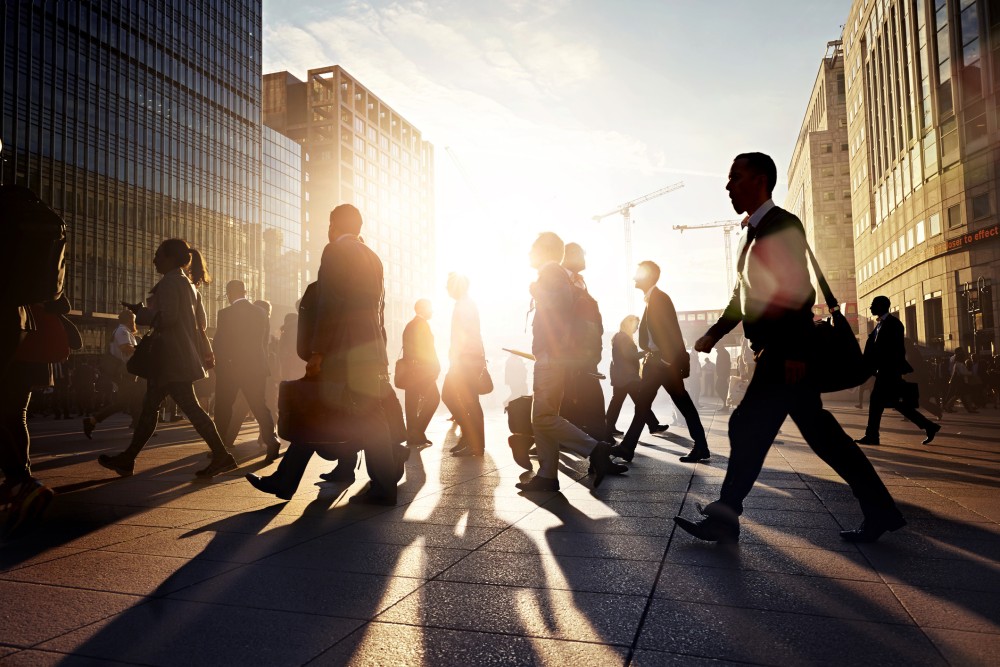 The very last step of a real estate transaction, when the sale finally closes and keys are provided, may seem like a simple event. But getting to that closing often involves quite a bit of legwork. Buying or selling a home is an involved process that is regulated by nuanced and complicated state laws that vary from state to state.
While most states do not require an attorney to be physically present on the day you sign the papers and get the key, hiring one beforehand can help make sure you make it to and through closing. Whether someone is a first-time homebuyer or seller, or a seasoned real estate veteran, knowing when to utilize a real estate attorney can be critical to avoiding legal problems, and can even save you money.
When to Hire an Attorney?
Many home buyers may not need help early on in the home buying process. Homebuyers can rely on agents to help them find the right home, and even walk them all the way through closing. However, the commissions that agents charge are generally significant sums of money. Real estate attorneys, on the other hand, charge by the hour, or flat fees for certain tasks, and can often save a homebuyer (and seller) significant amounts of money over an agent commissions. Additionally, many real estate attorneys are also licensed agents and brokers.
If a buyer has an agent that has helped them with the hunting process, they may opt to rely on the agent's experience when it comes to making the offer and the contract negotiations. However, having the contracts reviewed by a qualified attorney of your choosing is recommended, particularly as your agent has quite a bit to benefit by the sale going through. Once an offer is communicated, a buyer can face legal consequences if the offer is accepted and the buyer cannot or does not follow through.
Other times to consider hiring a real estate lawyer:
For Sale By Owner (FSBO) properties: For these types of listings, the seller should have a lawyer prepare and review all documents. Buyers should also utilize an attorney to minimally review documents before signing.
Seller Financed Transactions: When a seller is providing the financing for a buyer, sellers should hire a lawyer to talk them out of it, or at least draft the agreement. Buyers should also have an attorney review the documents as these transactions are often as complex as commercial real estate contracts, and can lead to expensive legal battles.
Commercial Transactions: If you are buying or selling a commercial property, hiring a lawyer to review the transaction is just good business sense. The cost of a commercial real estate attorney should be factored into any commercial real property transaction.
If the other party backs out, violates the terms of the agreement, or there is some foul play discovered after the fact, such as misrepresentations, fraud, or other bad deeds, then you'll want a real estate litigation attorney with experience suing home sellers, brokers and agents.
Related Resources:
You Don't Have To Solve This on Your Own – Get a Lawyer's Help
Meeting with a lawyer can help you understand your options and how to best protect your rights. Visit our attorney directory to find a lawyer near you who can help.
Or contact an attorney near you: