Does Obamacare's Medicaid Expansion Affect You?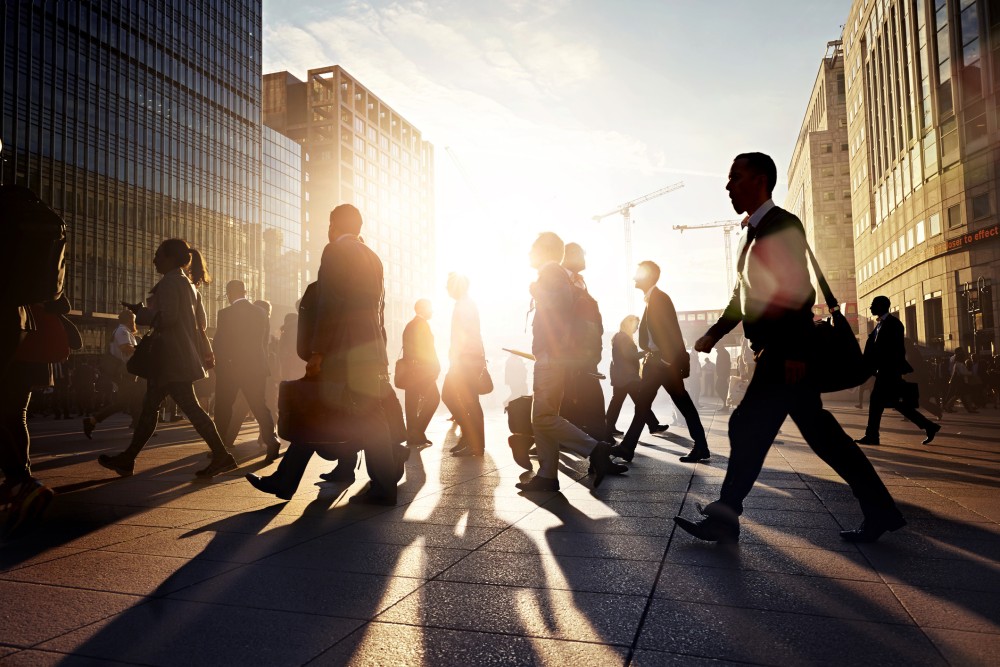 Obamacare's Medicaid expansion is set to include more Americans in many states. Many of those in need of health care, however, remain in the dark about Medicaid.
Like Medicare, Medicaid is a federal health care program for those who often have issues getting coverage. But Medicaid eligibility and coverage are vastly different from Medicare.
How will the unique contours of Medicaid look under Obamacare?
Who Qualifies for Medicaid?
While Medicare only provides healthcare coverage for seniors over age 65, Medicaid provides coverage for:
Low-income individuals, families, and children;
Pregnant women;
Some seniors; and
Persons with disabilities.
Medicaid eligibility is determined by each state, which uses federal funds in order to participate in the Medicaid program. Before Obamacare, many states' Medicaid programs would not cover adults who in many cases could still not afford private healthcare.
One provision of Obamacare provided that all states would provide Medicaid coverage, regardless of condition, to all individuals between 18 and 65 who earned up to 133 percent of the federal poverty level (about $15,800 annually for an individual).
This was an attempt to close the coverage gap between health insurance and Medicaid for those who couldn't afford private coverage. But opponents challenged this planned expansion of Medicaid in court. The case made it all the way to the U.S. Supreme Court.
Obamacare Provides, States Decide
In June 2012, the U.S. Supreme Court struck down the provision requiring states to expand Medicaid to cover all individuals who make less than 133 percent of the federal poverty line.
But the law still allows states to voluntarily expand their Medicaid programs if they accepted more federal funds.
Some states, like California and North Dakota, have chosen to take the expanded funding under Obamacare and expand Medicaid coverage to 133 percent of the federal poverty level (up to $32,500 for a family of four). Other states, like Texas and Pennsylvania, will still offer Medicaid coverage based on the state's own rules for eligibility, but will not be taking federal funding to increase coverage.
HealthCare.gov, a federally run website that explains the new health care law, offers a simple way to check if your state is expanding Medicaid coverage, as well as links to your state's Medicaid website to check your eligibility.
For Americans who do not qualify for Medicaid under their states' laws, they may qualify for an individual health care subsidy from an Obamacare health insurance exchange. In many cases, these subsidies can reduce health insurance premiums to an affordable amount, even for low income families.
Tomorrow, as the first open enrollment period begins, we'll explain how to use the health care exchanges to sign up for insurance under Obamacare.
Related Resources:
You Don't Have To Solve This on Your Own – Get a Lawyer's Help
Meeting with a lawyer can help you understand your options and how to best protect your rights. Visit our attorney directory to find a lawyer near you who can help.
Or contact an attorney near you:
Content For You