Dog Custody a Bone of Contention in Ill. Couple's Divorce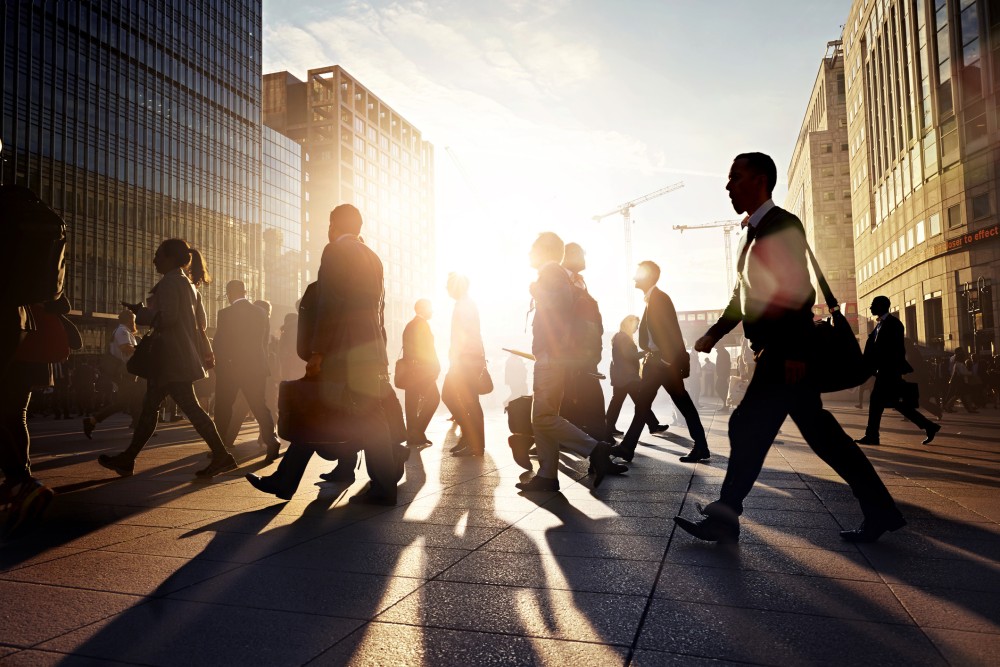 The big issue in an Illinois divorce case, which has been going on for two years, isn't who gets the family home or custody of children, but rather: Who gets the dog?
Paul Barthel says he merely wants visitation rights with Pepper, the black lab/German shepherd mix that the he and his estranged wife Susan owned together, reports the Chicago Sun-Times. But Susan claims Paul's attempts to win pet visitation rights are merely a ploy to prolong the case and increase her costs. Susan was granted a protective order against Paul, barring him from trying to contact or get near her -- or the dog.
What prompted the protective order, and how does a court decide custody of pets in a divorce?
Don't want a split to fracture your family or finances? Get in touch with a knowledgeable divorce attorney in your area today.
'Dognapping' Accusations
Paul Barthel's purported quest to reunite with his dog may be jeopardized by what he characterizes as a chance encounter, but what Susan calls a kidnapping. Paul claims he was driving along the street where his estranged wife lives when he saw Pepper; he claims the dog climbed into his vehicle on its own.
But Susan Barthel and her attorney allege that Paul broke into his estranged wife's house and took the dog. A judge apparently agreed, issuing the order barring Paul from going near his wife's house, or the dog.
General Rule: Pets Are Property
Although most pet owners would probably compare their pets to children, in the eyes of most courts, pets are typically considered to be more like property for purposes of divorce proceedings. As such, a court may generally look to several factors in deciding who gets the pet, such as:
Who bought the pet,
Who paid for its food and medical expenses,
Who was the primary caretaker, and
Who is currently keeping the pet.
In the Barthels' case, Pepper remained at the house where Paul and Susan formerly lived when Paul moved out. So for now, the dog is in Susan's custody, until a judge orders differently.
Is Mediation a Possible Option?
With family courts often reticent to hear pet custody disputes, one alternative is the use of mediation, a form of alternative dispute resolution in which a neutral third party works with parties to find a resolution to a disagreement.
However, allowing mediation can still be at the court's discretion. That's why a judge last week denied Paul Barthel's request to mediate the pet dispute, citing the protective order currently in place, reports the Chicago Sun-Times. The couple's divorce is set for trial on August 7.
Related Resources:
You Don't Have To Solve This on Your Own – Get a Lawyer's Help
Meeting with a lawyer can help you understand your options and how to best protect your rights. Visit our attorney directory to find a lawyer near you who can help.
Or contact an attorney near you: