DOJ Sues NJ Over Results of Police Exam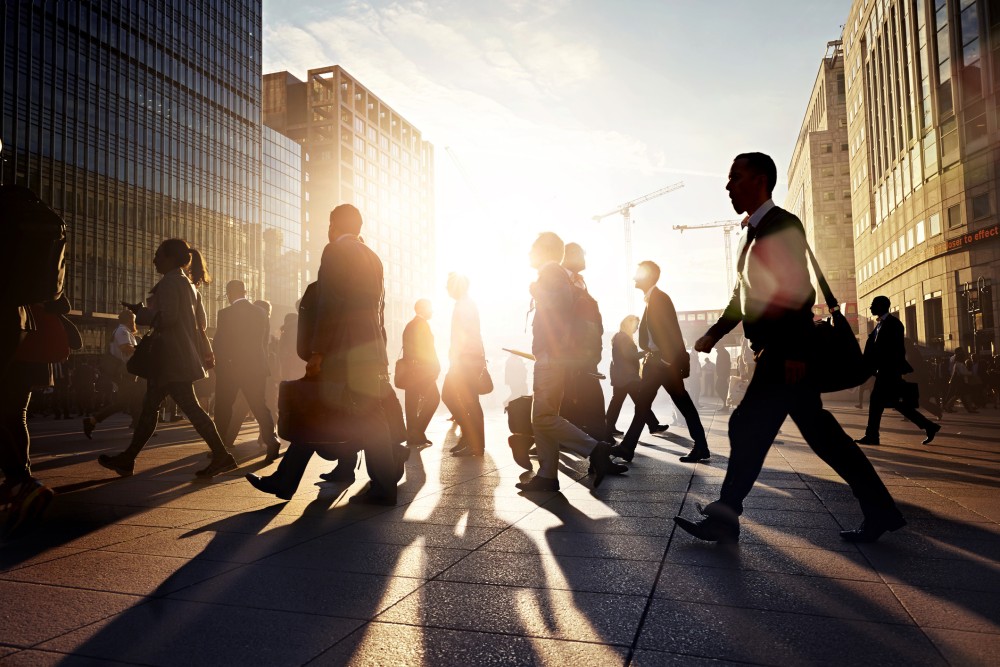 Just this past June, the U.S. Supreme Court handed down a major decision in the case of Ricci v. DeStefano, holding that white firefighters in New Haven, Connecticut, had been discriminated against on the basis of their race when the test results that favored them over African-American firefighters were discarded by the city. At the time, the New York Times article reporting the results of the decision also included some predictions along the lines of, "all this could [just] mean more litigation." Trust the Times. On January 7, the Department of Justice announced it has filed suit against state of New Jersey and the New Jersey Civil Service Commission for use of a test that discriminates against minorities as prohibited by Title VII of the Civil Rights Act of 1964.
The Department's suit alleges the test the state of New Jersey currently uses to score applicants for promotions to the rank of police sergeant discriminates against African-American and Hispanic applicants who routinely score lower than their white brethren. In addition, even if the minority applicants pass the test, they are still further down the line for promotion as it is based partly on the test scores. The complaint concludes that New Jersey's use of the examination violates Title VII because the state has not demonstrated that its pass/fail use of the police sergeant written examination or its certification of candidates in descending rank-order to local jurisdictions is job related and consistent with business necessity.
The state has not yet filed a response to the suit. Civil Service Commission spokesman Mark Perkiss told the press that the test is developed internally and administered annually with different questions each year. "We've been testing for this position for decades," he said.
Two questions continue to persist in cases like Ricci and the current New Jersey suit. The first, why do the test scores break so unevenly based upon race? The second, do tests of these kinds really indicate who will be successful as a police sergeant or fire captain, or do those kinds of physically and mentally difficult jobs require something that cannot be scored by a machine?
Some cities have moved to assessment testing to gauge the readiness of fire and police applicants for promotion. These tests involve simulation of real life situations which require the technical knowledge that more traditional tests gauge, combined with the actual experience and physical skill that are also key components of such work. The result of these tests seem to be more evenly spread throughout all racial groups. Maybe this is the way to not only ensure fairness and lessen the need for litigation, but to protect public safety by guaranteeing our valued police and firefighters are headed by the best men and women for the job.
Related Resources:
Content For You