Kids Are More Likely to Get Sick If Divorced Parents Don't Talk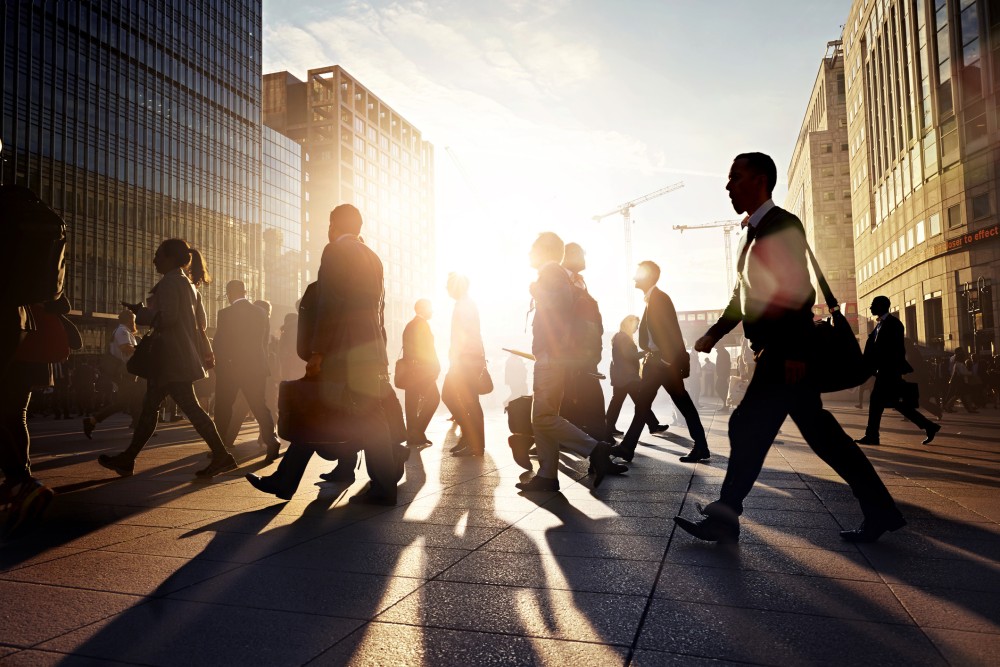 It's no surprise that when parents go through a nasty divorce, the children suffer the most. However, to the surprise of many, that suffering is not limited to mental and emotional distress. A recent study, released this year, has shown that a link exists between children of bitter divorces and long term weakening of the immune system.
The study's findings are rather straightforward. Adults who were children when their parents separated are more likely to suffer from a weakened immune system if the parents were no longer on speaking terms after the divorce. Significantly, the study noted that if the divorce was amicable, the immune systems were on par with individuals whose parents remained married. The study attributes the weakened immune system to the prolonged stress associated with bitter separations.
Here are three tips to help stop a contentious divorce from causing your kids unnecessary stress.
1. Communication Is Key
Don't use your kids as messengers. Good communication between ex-spouses shows kids a positive example. The significant finding from the study hinges on the relationship of the parents not just during divorce, but after as well. When parents are not on speaking terms, it leaves the children to be the messengers of important information. This can add stress and anxiety to a child's life, particularly if the messages are contentious, cruel, or passive/aggressive. Also, if a child is asked to hide information from one of their parents, such as when the other goes on a date, or gets a speeding ticket, this can also add stress and anxiety.
With the ease and prevalence of text messaging and email, there's really no reason to put your child through the stress of being your messenger.
2. Counseling Post Divorce
You don't have to love each other, but you don't need love to be amicable and polite. If just being amicable isn't possible in your mind, you may want to seek out professional help from a therapist. Even if only you are getting help, a mental health professional may be able to get you past any of your own issues, as well as teach you the right methods to resolve conflicts with your embittered ex-spouse amicably.
If you feel like you are being bullied by your former spouse, or soon-to-be former spouse, and are not represented by an attorney, retaining a lawyer can often help stop the bullying. If you are represented, tell your attorney about the bullying. After, or during, a divorce, mediation sessions can be arranged to try to work through personal issues, and if the other parent refuses to cooperate, your attorney may be able to encourage cooperation by laying out the legal consequences for refusing to cooperate.
3. Don't Act Out Publicly
Although you may think that your child won't see, or be affected by, your Facebook post about how your ex is driving you crazy, guess again. Vent privately. Children get embarrassed, confused, and stressed pretty easily, particularly when they already sense their parents are going through difficult times. Reaching out, or crying out, for help is normal and shouldn't be avoided. But you should be mindful that your child will be impacted if your cry for help is coded in a publicly posted message maligning their other parent.
Related Resources:
You Don't Have To Solve This on Your Own – Get a Lawyer's Help
Meeting with a lawyer can help you understand your options and how to best protect your rights. Visit our attorney directory to find a lawyer near you who can help.
Or contact an attorney near you: