eBay Lawsuit by Deaf Sellers Claims Discrimination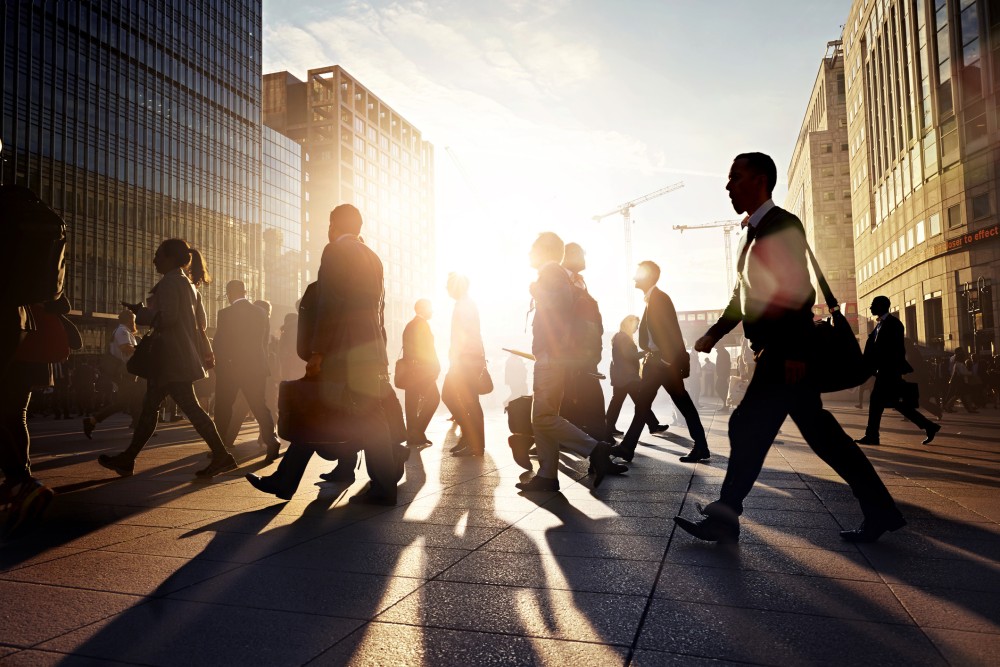 A lawsuit against eBay was filed by a deaf woman in Missouri who claims that that the online auction site violates the Americans with Disabilities Act because it requires sellers to verify their identities via telephone. The complaint against eBay for deaf sellers was filed by Melissa Earll on Tuesday in U.S. District Court in the western district of Missouri.
According to MediaPost, Ms. Earll, a "profoundly deaf" individual, claims that she was not able to register as a seller with eBay because it requires sellers to punch in passwords online that they receive via telephone. Ms. Earll claims that she attempted to contact eBay over the span of two months in the summer of 2008 in order to let the auction site know that there should be an alternative verification system. However, when Ms. Earll tried to register as seller in 2009, she was still unable to do so.
According to the Wall Street Journal Blog, Ms. Earll was attempting to register as a seller on eBay in order to sell her collection of rare books. The eBay lawsuit is seeking class action status because it is intended for deaf sellers who can not access eBay. The lawsuit claims that eBay "has gone out of its way" in order to prevent deaf or hard of hearing sellers from using its site. MediaPost reports that the complaint recommends that eBay uses CAPTCHAs (Completely Automated Public Turing test to tell Computers and Humans Apart) for verification of sellers.
While eBay's spokesperson is quoted by the Wall Street Journal Blog as saying, "EBay strives to equally serve all of our users in an appropriate, lawful and responsible manner," there are many who beg to differ. The complaint states: "What makes eBay's discriminatory conduct all the more galling is that solutions to this problem are easy and inexpensive to implement -- solutions being used by thousands of companies online."
An official statement by the auction site said that it "strives to equally serve all of our users in an appropriate, lawful and responsible manner."
In the meantime, the complaint alleges that since eBay is an online site that has 88 million registered users that buy and sell approximately $60 billion dollars worth of goods a year, it is a "place of public accommodation." It also claims that violates anti-discrimination laws in California, which is where eBay has its headquarters located.
Related Resources:
You Don't Have To Solve This on Your Own – Get a Lawyer's Help
Meeting with a lawyer can help you understand your options and how to best protect your rights. Visit our attorney directory to find a lawyer near you who can help.
Or contact an attorney near you: