Effects of Incarceration: Impact on Children With Incarcerated Parent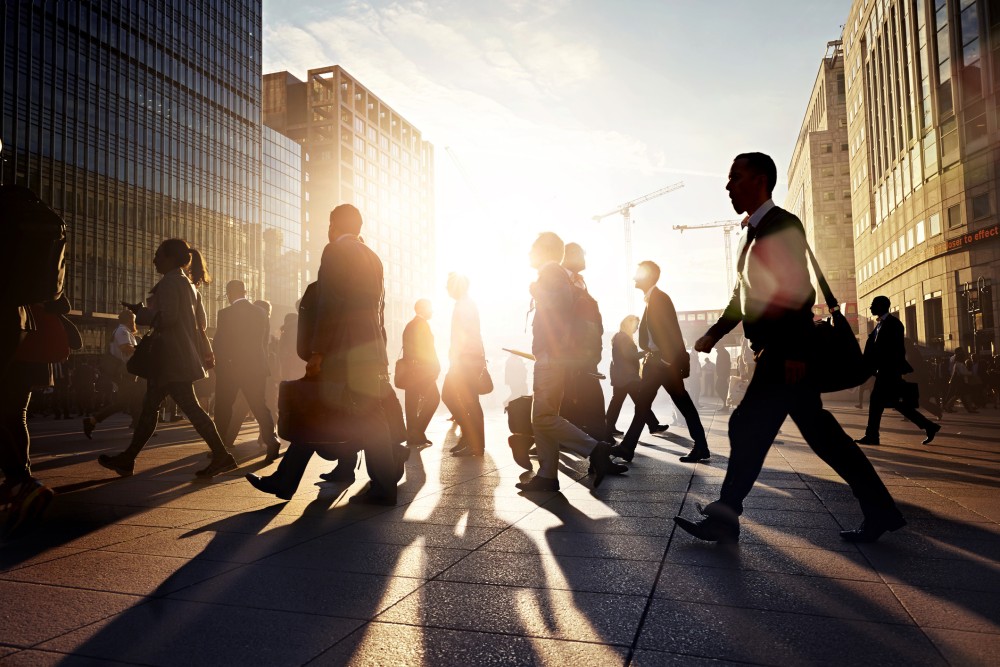 There were 2.2 million American in jail or in prison in 2013. That's a lot of people. It's not surprising that the effects of incarceration would be felt by the children of the parents locked up behind bars.
According to a 2010 Pew study, 2.7 million children had at least one incarcerated parent. These children often suffer adverse health and educational effects of having a parent in jail.
Price Tag on Prison
Poverty is the most prevalent effect of having an incarcerated parent. The poverty rate for families with a parent in jail is double that of the rest of the population, and those families are more than twice as likely to receive social assistance.
This is due to the removal of the incarcerated parent's income and the likely increased legal costs of incarceration. Children with incarcerated parents are more likely to be homeless, and limited resources may not cover school and medical expenses. This leads to higher rates of health problems and lower chances of graduating college -- effects that can reverberate through a child's life for years.
Free, Not Free
These effects don't disappear once a formerly incarcerated parent makes it home. Convicted felons still have a hard time securing work, meaning the economic hardship of incarceration remains. As the UC Davis Center for Policy Research suggests:
Employment support, both pre- and post-release, may better enable people on parole or probation to confront economic burdens. Limiting the effect of a criminal record on post-release employment through simpler expungement process or decreased use of background checks could also help mitigate the long-term effects of incarceration on families. Education and outreach campaigns for teachers may help reduce unconscious bias against the children of incarcerated parents.
In addition to economic and employment assistance, the Center notes that having less restrictive visitation regulations and the use of shorter sentences and out-of-custody sentences could also mitigate the long-term effects on children.
If you are facing incarceration or have an incarcerated loved one you may want to talk to an experienced criminal defense attorney.
Related Resources:
You Don't Have To Solve This on Your Own – Get a Lawyer's Help
Meeting with a lawyer can help you understand your options and how to best protect your rights. Visit our attorney directory to find a lawyer near you who can help.
Or contact an attorney near you: