Employee Terminated as Part of Systemic Layoff, Not Whistleblower Status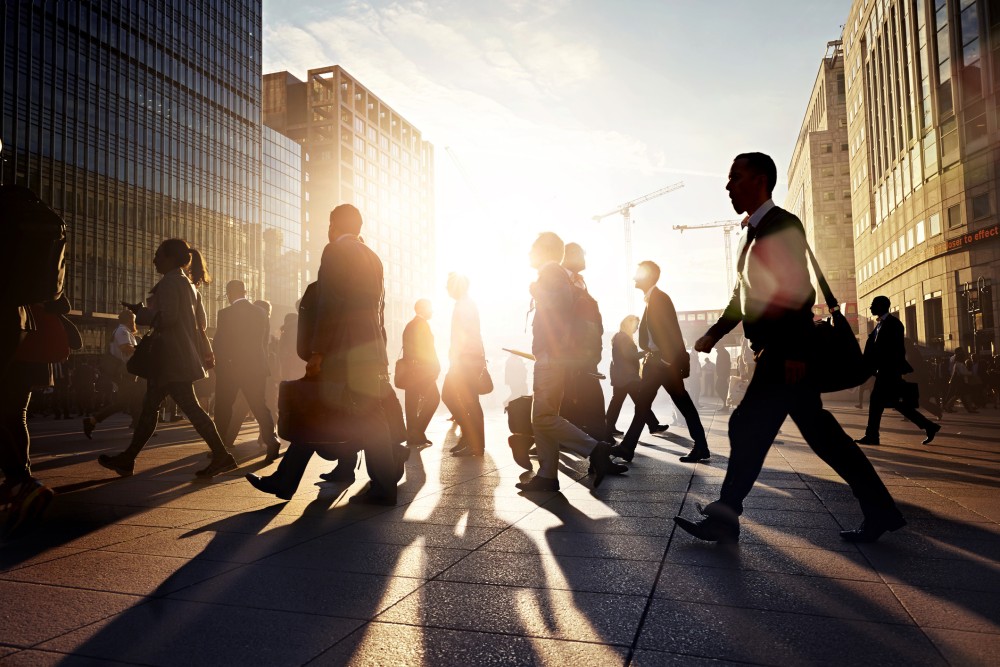 A Florida whistleblower claimed he was fired for alleging his boss chose to favor certain political customers over others when it came to restoring power after Hurricane Hermine. But the District Court judge disagreed, claiming there were plenty of other reasons to terminate his employment other than being a whistleblower, and the judge implied even that status was debatable.
Worker Alleges He Was Fired Because He Was a Whistleblower
Clinton Smith worked as an assistant manager for the City of Tallahassee's utility company. In 2017, he and many others were laid off as part of budget cuts, at least according to the city. Smith filed a lawsuit claiming that his termination wasn't just a layoff as part of a reduction in force, but was actually retaliation for allegations that he made about repair favoritism, among other misdeeds. Smith was referencing his claim that the city gave preferential treatment to certain elected officials and senior managers when it came to restoring power to the area during the Hermine recovery efforts in 2016, and intentionally delayed electrical repairs at the Governor's Mansion, the residence of then-Governor Rick Scott.
Judge Disagrees, and Questions His Whistleblower Status
In dismissing Smith's claims, U.S. District Judge Robert Hinkle ruled that Smith was indeed terminated as part of a systemwide workforce reorganization, and that it had nothing to do with his status as a whistleblower. Hinkle added that Smith indeed wasn't actually a whistleblower, under Florida's laws, because he hadn't actually blown his whistle correctly. Specifically, Smith never put his allegations in signed, written complaints or meet other terms of Florida's whistleblower statute. In fleshing out his decision that Smith's employment was terminated, the judge added that Smith couldn't prove that the firing was retaliatory. To think that the utility company would fire a host of people, just to hide its desire to get rid of a whistleblower, required way too many leaps in logic for the court to fairly consider.
If you or someone you love has had their employment terminated in violation of their rights under the law, contact an employment lawyer. A legal adviser can best listen to the facts of your case, and compare them against current laws, to see if you can recover your losses.
Related Resources:
You Don't Have To Solve This on Your Own – Get a Lawyer's Help
Meeting with a lawyer can help you understand your options and how to best protect your rights. Visit our attorney directory to find a lawyer near you who can help.
Or contact an attorney near you: