Employers Want Online Passwords and Usernames for Background Checks?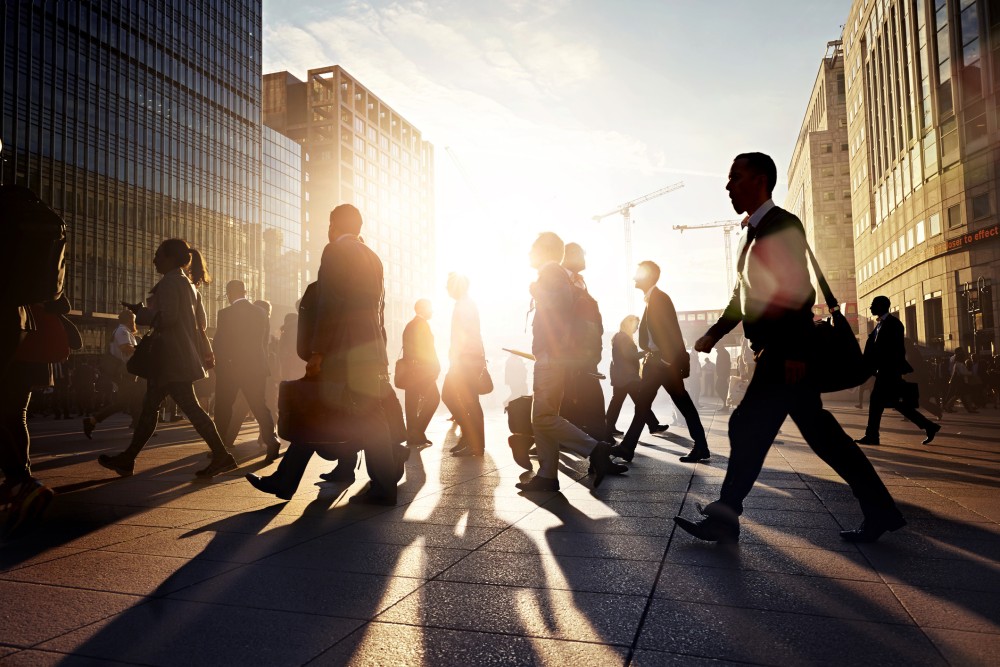 City of Bozeman, MT, Pushes Privacy Boundaries with Background Check Form
It might be getting to the point where people are starting to tune out the countless warnings and tales of workplace woe involving regrettable pictures or posts put up on Facebook, MySpace, or other Web social networking sites. By now, most people probably understand that they could very well get looked up online (whether via Google or elsewhere), and that they need to watch what they post on the Web.

Well, the City of Bozeman, Montana, would like to add a bit more kindling to stoke the flames of prying-employer worries. Apparently, Bozeman is requiring all job applicants to hand over usernames and passwords to various online accounts.
Yeah, you read that right. Here's Bozeman's short, one page "waiver" form, where it states about three-quarters of the way through:
"Please list any and all, current personal or business websites, web pages or memberships on any Internet-based chat rooms, social clubs or forums, to include, but not limited to: Facebook, Google, Yahoo, YouTube.com, MySpace, etc."
This is followed by a nice chart with fields for the "Website/Domain", the "Username/Member Log-In", and of course, "Password". Noteably, the form also includes what is known in contract terms as a release of liability, where the prospective employee is agreeing to give up their right to sue the city (and its agents, etc.) for anything resulting from the information discovered in the investigation.
Well, not surprisingly, privacy rights advocates are up in arms over this, and the AP reports that pressure on the City has built up to the point they are considering a re-write. I'm not sure if they are quite on the right track yet though:
"Bozeman City Attorney Greg Sullivan told the Bozeman Daily Chronicle Thursday that the city may look at changing the policy so that they could view an applicant's social networking sites without asking for login information. One option would be to have an applicant add the city as a 'friend' on such sites as Facebook."
Great, so now applicants will be "friends" with Bozeman to be watched over day-by-day and week-by-week, even should they be hired? Or does someone get to de-"friend" the City upon hiring?
Many have noted that the privacy concerns being brought up aren't just about the prospective employee, too, but all those caught in the web of the employer's background and "character" check. For example, what if someone's got photos of friends doing something they shouldn't? The potential for mischief appears to be fairly high, it seems, particularly considering that Bozeman is a government body.
But setting privacy concerns aside, as Liz Wolgemuth points out at the Inside Job blog, the policy may simply illustrate the increased leverage employers have over prospective emloyees in a tough economy, when people may be more desperate than ever to start bringing home a paycheck.
You Don't Have To Solve This on Your Own – Get a Lawyer's Help
Meeting with a lawyer can help you understand your options and how to best protect your rights. Visit our attorney directory to find a lawyer near you who can help.
Or contact an attorney near you: