Equal Pay Act at 50: 5 Things You Should Know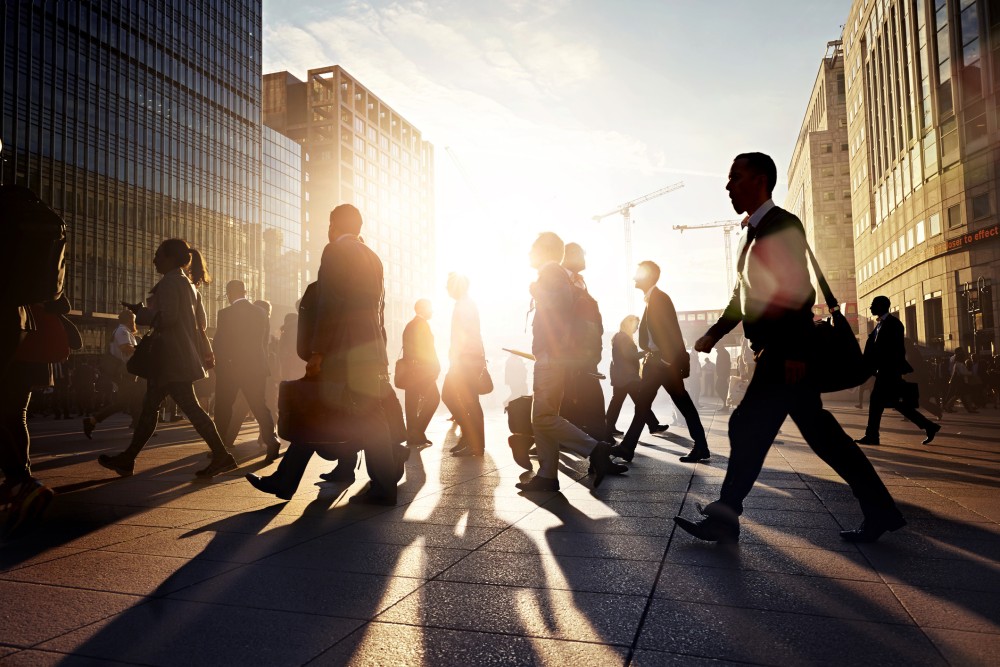 The Equal Pay Act marks its 50th anniversary today. On this day 50 years ago, President John F. Kennedy signed the Equal Pay Act of 1963 to prohibit wage discrimination based on gender.
The EPA is an amendment to the Fair Labor Standards Act and was enacted to rectify the pay inequity that existed -- and still persists today -- between men and women who perform the same job duties.
To commemorate the milestone, here are five things you should know about the Equal Pay Act:
Proving a claim. To bring a claim under the EPA, the filing employee must prove that (i) a man and woman (ii) working at the same place and (iii) substantially doing the same job -- with equal skill, effort and responsibility under similar working conditions -- are (iv) receiving unequal pay. Job descriptions and titles are irrelevant; what counts is the actual work being done.
Fighting a claim. After an employee proves the elements of an EPA claim, the burden shifts to the employer. The employer can justify the unequal pay if he or she can prove the pay difference isn't based on gender. For example, it can be the result of a seniority system or a merit system.
Defining equal pay. The EPA only requires that employees be paid at the same rate. Total compensation may be different based on productivity or quality of work. In addition to equal wages, the EPA requires equal distribution of employment benefits such as health insurance, pensions, flex spending accounts, vacation time, bonuses, and any other fringe benefits.
Filing a claim on time. The statute of limitations for filing an EPA claim is two years for non-willful violations and three years for willful violations.
Closing the gap. The gender and wage gap is alive and well, reports NPR. Some dispute the frequently cited figure that women are paid 77 cents for every dollar a man earns. But even those who argue the gap is narrower agree it's most prominent when a woman enters her childbearing years.
If you suspect that you may be a victim of wage discrimination, you may want to contact an experienced employment law attorney in your area.
Related Resources:
You Don't Have To Solve This on Your Own – Get a Lawyer's Help
Meeting with a lawyer can help you understand your options and how to best protect your rights. Visit our attorney directory to find a lawyer near you who can help.
Or contact an attorney near you: