Erin Cox Fights Suspension for Helping Drunk Friend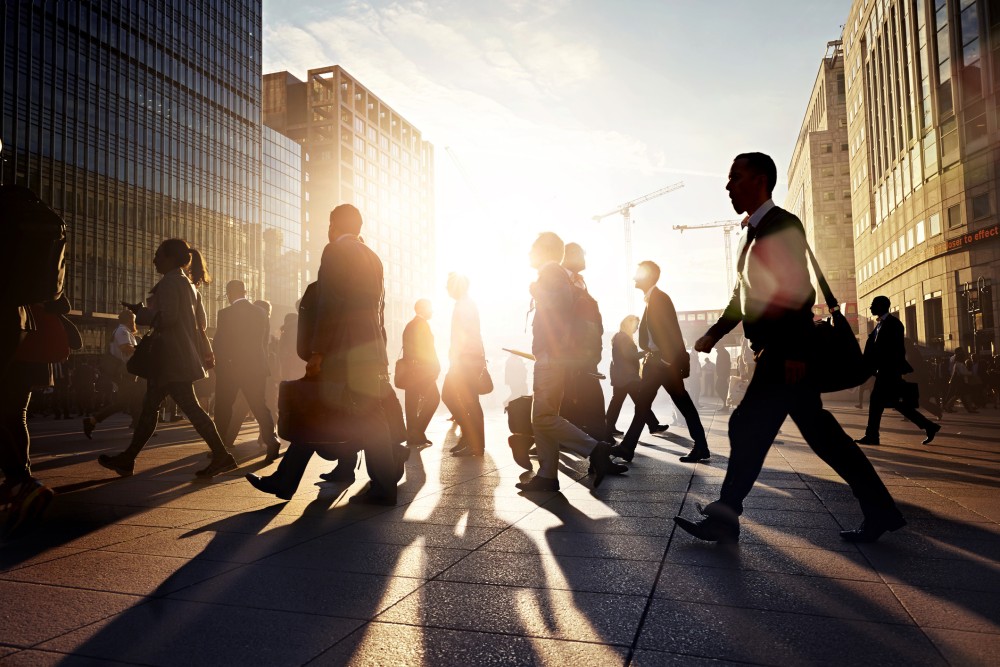 Erin Cox, an honor student at North Andover High School outside Boston, faced disciplinary action by the school for picking up a friend from a party who was too drunk to drive.
But just as Cox, 17, arrived at the party, the cops showed up too. That's apparently what got her in trouble with her school.
But did Cox's behavior actually violate the school's zero tolerance policy?
Underage Drinkers Busted, but Not Cox
Two weeks ago, Cox received a call from a friend who was too inebriated to drive home from a party. Doing what she felt was right, Cox headed over after work to pick her friend up. When she arrived, police were already making arrests for underage drinking and possession of alcohol, reports Boston's WBZ-TV.
In Massachusetts, a minor in possession of alcohol who is not accompanied by a parent or legal guardian can face a fine of up to $50 for a first offense and have her license suspended. Of course, the ramifications for such a crime go beyond just being arrested.
Despite being cleared by police, who determined Cox hadn't been drinking and was not in possession of alcohol, North Andover High School officials cited her in violation of the district's zero tolerance policy.
Zero Tolerance for Good Samaritans?
Because of her "involvement in an underage drinking party," Cox was demoted from captain of the volleyball team and told she would be suspended from playing for five games, reports WBZ-TV.
The school's rationale is a bit odd, considering Cox was stone-cold sober. North Andover's Student Handbook for 2013-14 states that students can be demoted from leadership positions and suspended from school activities for "use, possession, distribution, purchasing, having consumed, or being under the influence of alcohol and/or drugs" -- none of which seem to apply to Cox.
However, the district makes clear that its stated alcohol and drug policies for school athletes only represents the "minimum standard upon which schools may develop more stringent requirements."
Not surprisingly, the Cox family filed a lawsuit last week to get an injunction against the suspension and demotion. But the judge ruled the court did not have jurisdiction over the school's decision.
North Andover High may want to prepare for a chilling effect on Good Samaritans like Cox and gear up for a spike in DUI-related car accidents involving their students.
Related Resources:
You Don't Have To Solve This on Your Own – Get a Lawyer's Help
Meeting with a lawyer can help you understand your options and how to best protect your rights. Visit our attorney directory to find a lawyer near you who can help.
Or contact an attorney near you: