Estate Planning for People With Special Needs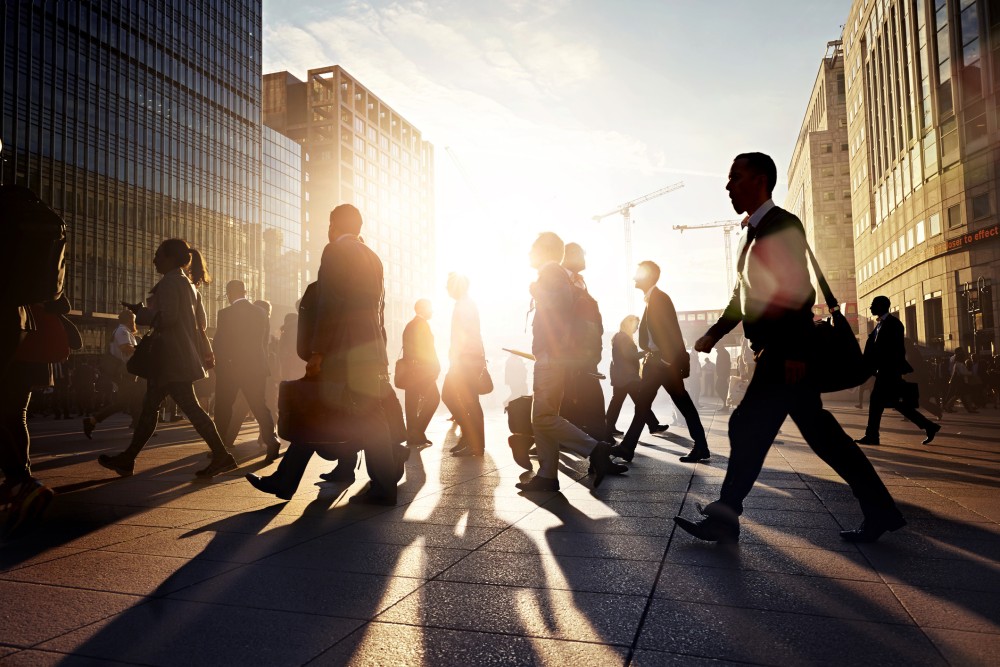 Estate planning is never easy. Contemplating end-of-life decisions and inheritance questions can be legally and emotionally complex. Unfortunately, estate planning for a family member with special needs can make the process even more difficult.
But there are ways to make estate planning for people with special needs easier. And knowing what to expect, including the potential perks and pitfalls, is the best way to start.
Social Security Insurance and Medicaid Concerns
One way to reduce estate taxes and pass on family wealth is by taking advantage of the annual gift exclusion. A person is permitted to make a gift of up to $13,000 per year completely tax-free and the individual that you give the gift to does not need provide you with any sort of compensation for the gift. If you start payments early enough, a substantial amount of money can be passed on to beneficiaries before death and without being taxed.
These kinds of gifts can become complicated for disabled or special needs persons who need to qualify for means-tested government benefits like Social Security or Medicaid. Even leaving a lump sum to a beneficiary with special needs could impact their Social Security or Medicaid eligibility. This problem can be averted by setting up a special needs trust.
A trust is property managed by one person for another person's benefit. A special needs trust is made specifically for the benefit of a disabled or mentally ill beneficiary who may lack the mental capacity to manage his or her own finances, and can be created with the specific needs, lifestyle, and future of the beneficiary in mind. Generally, money secured in a special needs trust won't affect a special needs person's eligibility for Social Security or Medicaid benefits.
Tax and Probate Concerns
A special needs trust can also limit your estate taxes and help you avoid the probate process. The probate process can be long and could take months and sometimes years to resolve. And, the longer it takes, the more it will cost, leaving potential special needs heirs with less than the deceased intended.
By setting up a special needs trust early, the property added to the trust is no longer a part of your estate and therefore you can avoid the probate process entirely. And, as noted above, a special needs trust can avoid some inheritance taxes. Estate tax rates and their applicability can vary by state, so make sure you're familiar with estate tax laws in your state.
Health Concerns
Many people with special needs with have additional health concerns, and may or may not be able to make healthcare decisions for themselves. In this case, it may be wise to also set up a living will or a durable power of attorney.
A living will can be thought of as Plan A. It's a document that sets out how a person wants to be cared for in an emergency or if he or she is incapacitated. A living will can be a special needs person's primary healthcare directive, so the document should be as specific as possible.
No living will, no matter how specific, can account for every outcome, so that's where the durable power of attorney, or Plan B, comes in. The durable power of attorney for healthcare is given to the person whom a special needs person wants to make medical decisions for him or her in an emergency. It's essential to designate a person who has the power to make healthcare decisions on behalf of a person with special needs, decisions that may not covered by the living will.
Undue Influence Concerns
Sadly, many people with special needs are also susceptible to manipulation and undue influence when it comes to estate planning. Undue influence occurs when a weak or vulnerable person has been taken advantage of in a transaction. Special needs persons can be especially vulnerable and large estates are often the target of undue influence.
While undue influence can be the basis to challenge a will or other estate planning document and, if proven, can invalidate a will, it may be difficult to prove and wills are often enforced without extensive analysis. This is all the more reason to dedicate time and effort to estate planning for a special needs person early, so that decisions aren't made later and with someone else's inappropriate influence.
Legal Concerns
Deciding which estate planning tools to use will depend on your particular set of circumstances, including the value of your estate, your marital and family status, and your real estate and business assets. And a qualified estate planning attorney can help you choose the right tools.
An estate planning attorney can customize wills and trusts for special needs beneficiaries, help them avoid estate and probate taxes, and update an estate plan based on the latest laws. If you need help with an estate plan for someone with special needs, you can contact an experienced estate planning attorney near you.
Related Resources:
You Don't Have To Solve This on Your Own – Get a Lawyer's Help
Meeting with a lawyer can help you understand your options and how to best protect your rights. Visit our attorney directory to find a lawyer near you who can help.
Or contact an attorney near you:
Content For You