Even Lawyers Are Falling for This Jury Duty Scam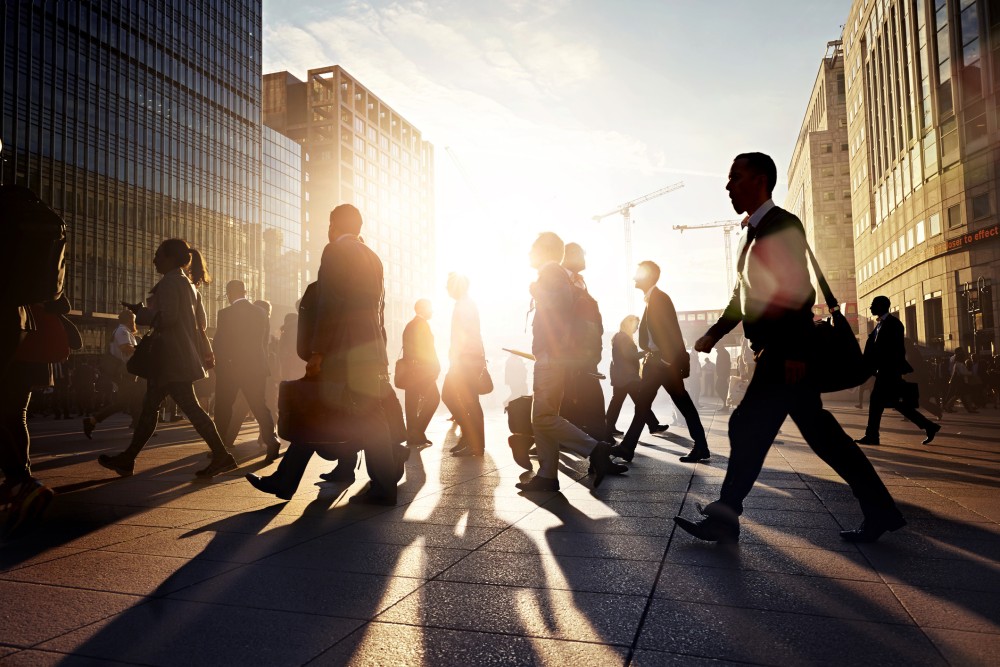 Scams are all around us. Fake wedding vendors; fake office supplies; and even fake grandchildren in distress. And now fake jury duty?
Most people do everything they can to avoid jury duty, and now they have to tray and avoid a jury duty scam so convincing it almost duped an experienced lawyer. Here's how it works:
Scamming Sheriff
Cindy Harrington Napier says she got a threatening voicemail message from a "Lt. Yates" who said she had a warrant out for her arrest. Napier, a licensed attorney who has practiced for 32 years, immediately called back and heard a fairly convincing automated message:
"You have reached the Jefferson County warrants division. If you leave a brief message with your name and number, an officer will get back to you. If this is a real emergency, please hang up and dial 911."
"Yates" called and told her that she failed to appear for federal grand jury duty and needed to post $750 bond on two charges or be arrested within 24 hours. The man knew she was an attorney and where she lived.
While Napier doesn't describe herself as "all that cynical," she asked to speak to a supervisor and a "captain" came on the phone, said "he didn't have time" for her questions and told her she needed to pay up or end up in jail. When told him "all of this was fishy," she said he replied, "Try it and see how fishy it is."
So Many Scams in the Sea
As it turns out, it was fishy all the way down. Fortunately for Napier, a friendly bank teller noticed how distraught she was when she went to retrieve the bond money, and suggested she call the real sheriff's department. When she did, Napier learned just how extensive the jury duty scam is. District Court clerks and the attorney general report that the scam has been popping up in every federal jurisdiction, with increasing frequency and often targeting legal and medical professionals.
And if you were wondering, there is a real Lt. Col. Carl Yates. He's a spokesman for the sheriff's office and told the Louisville Courier-Journal the scam "just drives us crazy because it takes advantage of the fact people want to do the right thing" by reporting for jury duty.
While performing your civic duty by reporting for jury service is the right thing to do, you should never respond to phone threats asking for money for allegedly failing to appear. Kentucky Attorney General Andy Beshear released a statement about the scam, noting that law enforcement does not contact citizens over the phone regarding federal warrants and would never ask for money.
So go to jury duty folks, but don't fall for this jury duty scam.
Related Resources:
You Don't Have To Solve This on Your Own – Get a Lawyer's Help
Meeting with a lawyer can help you understand your options and how to best protect your rights. Visit our attorney directory to find a lawyer near you who can help.
Or contact an attorney near you: