Ex-Hooker's Daughters Win Money in Estate Fight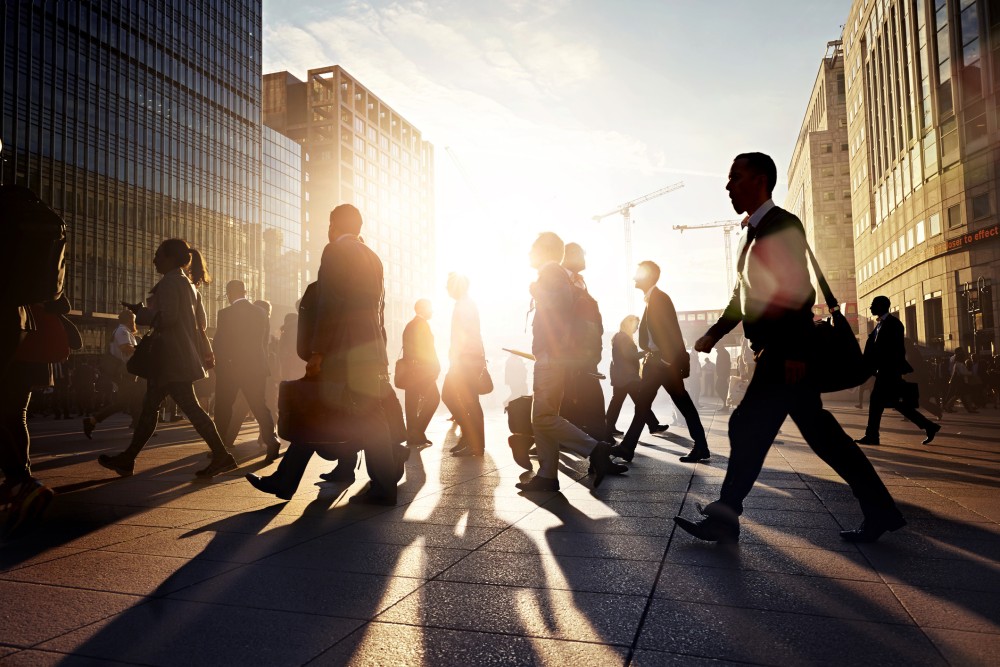 It's the untold sequel to "Pretty Woman": A judge has ruled that the young daughters of a former prostitute have a valid claim to a slain Silicon Valley millionaire's estate. But the ex-hooker's estate fight isn't over yet.
Whether the daughters are entitled to half of Ravi Kumra's estate -- which is currently in the hands of his two grown daughters from his recently ended marriage -- is still up in the air, reports the San Jose Mercury News.
Though parents most often seek to establish paternity in cases dealing with child support and custody, it can be equally as important when it comes to inheritance.
Paternity laws generally require some showing of evidence that the man in question is the biological father of the child.
But in Ravi Kumra's case, his family actually didn't deny Kumra was the biological father. Instead, the Kumra family argued that the girls, if anything, were the result of a "sperm donor" arrangement, because their mother, ex-hooker Keila Goggins, is in a same-sex relationship.
But the judge didn't buy the ol' "sperm donor" argument. After determining that the 9- and 7-year-old girls were Ravi Kumra's biological children, the judge awarded each of them an $1,800-a-month allowance, reports the Mercury News.
In many states, a child born out of wedlock can be entitled to an inheritance if certain requirements are met. In California, for such a child to receive an inheritance, the dad usually needs to have acknowledged that he's the baby daddy.
According to the ex-prostitute, Kumra "vacationed with the girls and their mother, including going to Disneyland, and Kumra talked to the girls by phone and by email." So he apparently acknowledged they were his kids, and the girls even called him "Pappi."
Since the judge determined that it was not a sperm donor arrangement, the girls could potentially get a pretty handsome inheritance.
"Pappi" -- who frequently had a cohort of prostitutes around his house -- was killed in his Silicon Valley mansion back in November when gang members allegedly broke in, bound and gagged him and made off with cash, jewelry and rare coins. Kumra's ex-wife was also beaten in the attack.
Five people have been charged in Ravi Kumra's murder, and the ex-hooker knows a few of them. Criminal proceedings are underway.
Related Resources:
You Don't Have To Solve This on Your Own – Get a Lawyer's Help
Meeting with a lawyer can help you understand your options and how to best protect your rights. Visit our attorney directory to find a lawyer near you who can help.
Or contact an attorney near you: