FAA OKs Cell Phones During Takeoff, Landing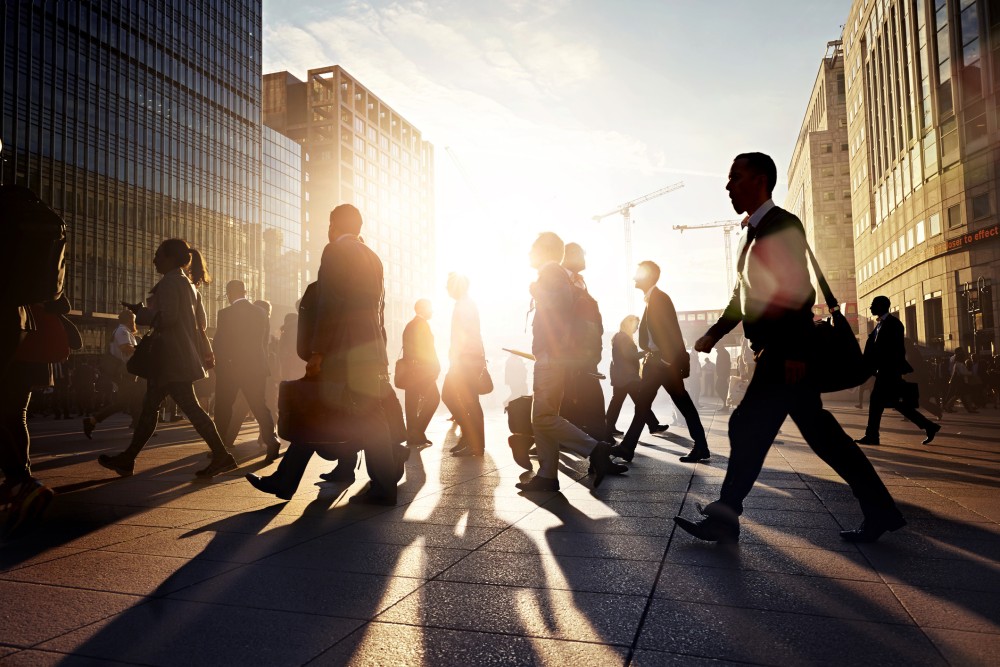 The FAA has approved cell phone use on planes during takeoff and landing, just as long as they're in "airplane mode."
In a press release issued Thursday, the Federal Aviation Administration (FAA) announced that Portable Electronic Devices (PEDs), which include cell phones, tablets, e-readers, handheld games, and MP3 players, can be used "during all phases of flight." Making phone calls on cell phones, however, will still be prohibited.
It is now up to individual airlines to implement new cell phone policies, if they so choose.
FAA's Electronic Device Findings
Prior to today, the FAA's policy on PEDs prohibited their use during takeoff and landing, which drew criticism from passengers to change this seemingly arbitrary policy. Even the usually quiet Alec Baldwin got involved in the debate in 2011.
Responding to these concerns, the FAA proposed new rules that have now been accepted by the Administration as safe. This means that you may soon be able to use your favorite mobile devices from the time you get on the airplane to the time you land... with some caveats.
The first is that all devices must be in "airplane mode" -- or some mode that disables cellular service -- because of current FCC regulations. You can still use a device's Bluetooth or Wi-Fi capability (many planes now have in-flight Wi-Fi), but an airline can still restrict you from using your device's 3G or 4G data connection until instructed otherwise.
Passengers can keep handheld devices on, but they must hold them or put them in the seat back pocket during takeoff and landing -- not in an empty seat next to them.
The new FAA guidelines "reflect input from passengers, pilots, manufacturers, and flight attendants." The FAA also stated that the PED Aviation Rulemaking Committee concluded that, despite popular belief, "most commercial airplanes can tolerate radio interference signals from PEDs."
When Does The New Policy Take Effect?
This new policy gives airlines "a clear path to safely expand PED use," but it does not require companies to implement it, the FAA press release stated.
USA Today reports that prior to giving the all-clear to use PEDs in-flight, each airline "must demonstrate that aircraft won't be at risk" from PED electronic interference.
Both Delta and JetBlue say they are poised to be the first airlines to allow passengers to use cell phones gate-to-gate. A Delta spokesman told USA Today that Delta passengers may be able to use their cell phones on take-off and landing "as early as Friday."
Related Resources:
You Don't Have To Solve This on Your Own – Get a Lawyer's Help
Meeting with a lawyer can help you understand your options and how to best protect your rights. Visit our attorney directory to find a lawyer near you who can help.
Or contact an attorney near you: