Facebook Privacy Settlement: Users May Get $10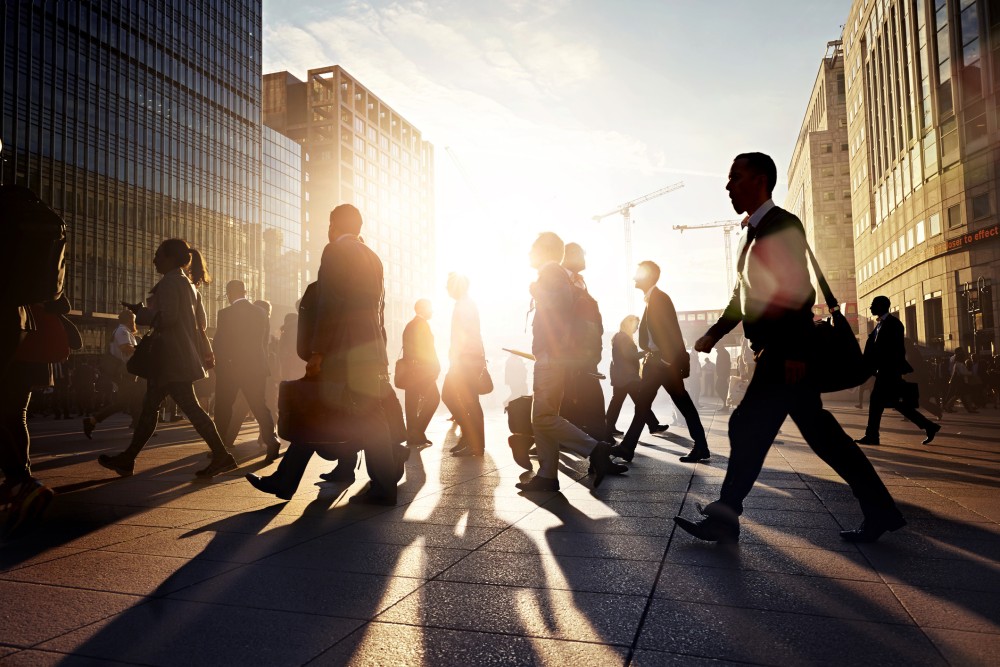 Facebook has had many complaints over the past few years over user privacy, but it seems lawyers have finally reached a settlement in a lawsuit involving the social media company's "Sponsored Stories" advertisements.
About 2 million Facebook users could get a whopping $10 each. But even that is not for certain, the website Mashable reports.
In total, the proposed settlement offers $20 million to members of a class-action suit against Facebook. The suit complained about "Sponsored Stories" -- ads that take the names and photos of users who "like" an advertiser's page, and then uses those names and photos in ads that appeare when their friends log on to Facebook.
The problem is that Facebook took those images without permission. This settlement would put that behind them, but it's not final yet.
A settlement allows parties to avoid a trial in court if they can reach an agreement about how to resolve the issue. Because a settlement takes place instead of trial, the law can be a guide, but it's not binding on the parties. To make sure that the final agreement is fair for everyone, a court has to approve the settlement's terms.
In this case, the deal the judge is considering would give 2 million Facebook users $10 each, or even less if more than 2 million users file claims, redOrbit reports. If the per-user payout falls below about $5, the entire $20 million pot may just go to charity.
The settlement would also allow users to opt out of Facebook's "Sponsored Stories" practice.
U.S. District Judge Richard Seeborg tentatively approved the deal Monday, according to the San Jose Mercury News. But not everyone is so happy with it.
Attorneys from the Center for Public Interest Law are not in favor of the settlement and argue that it doesn't go far enough for users under 18. Instead, they want Facebook to require affirmative consent from the parents of juvenile users before using their names and images in ads.
Laws regarding Internet privacy are already much stricter when it comes to children. Those under 13 are not supposed to have online social media accounts at all. So the increased privacy protection for underage users does make sense. The issue will be decided at a formal hearing on the proposed settlement.
Earlier this year Facebook proposed another settlement in this case, reports Mashable. But that previous agreement was dismissed as unfair and the parties were sent back to negotiate.
Dec. 5, 2012 Editor's Note: This post was updated to clarify that about 2 million Facebook users may get $10 each if the settlement gets final approval.
Related Resources:
You Don't Have To Solve This on Your Own – Get a Lawyer's Help
Meeting with a lawyer can help you understand your options and how to best protect your rights. Visit our attorney directory to find a lawyer near you who can help.
Or contact an attorney near you: