Facebook Sued Over Their Like Button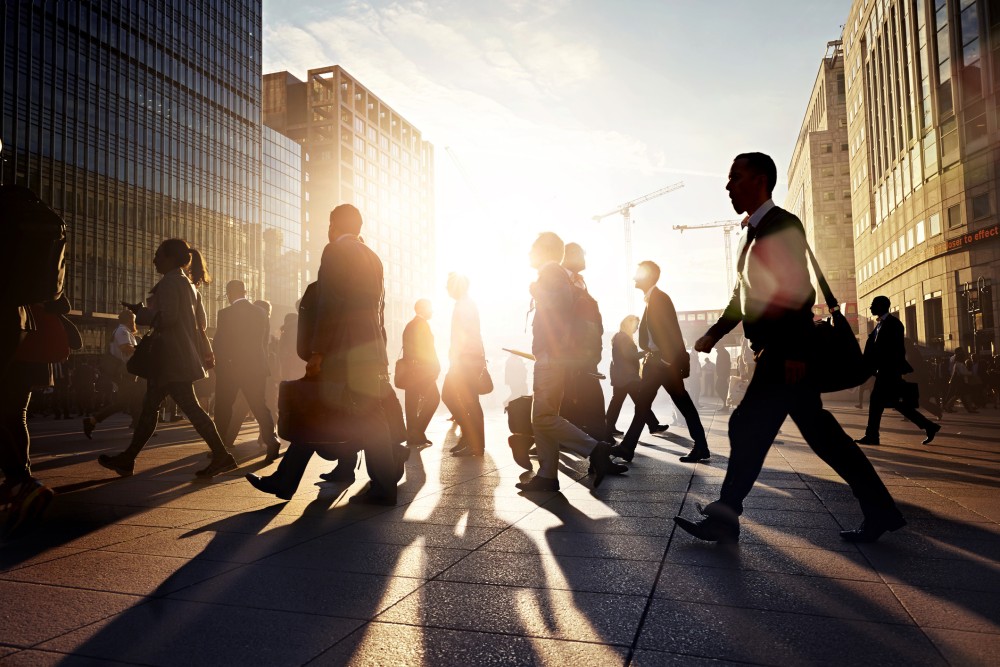 You don't get to be worth $11 billion without making a few enemies. Facebook has faced down not a few lawsuits recently (does Beacon ring a bell with anyone) but there is a new one to contend with, filed on August 26, in Los Angeles Superior Court. According to the suit, of course seeking class action status, the company's use of the "Like" button uses pictures of minors to market products without the permission of their parents. In other words, Facebook and its partners are making money off of kids without permission or compensation from said kid and/or parents.
According to the Complaint, Facebook uses its "Like" button function to market products with the names and often pictures of minors who liked the product or service. Under Cal Civ. Code § 3344, if a minor is involved, the permission of a parent or guardian must be given before using "another's name ... or likeness, in any manner, on or in products, merchandise, or goods, or for purposes of advertising or selling ... merchandise, goods or services ..."
According to Mashable, the plaintiffs' attorneys claim that it is just this use of one teen's likeness (read: their opinion) that a given product, person, site or service is 'like-able' that draws others in, thus selling more and making more for the advertisers and in turn, Facebook. The class seeks to be comprised of each Facebook user "whose names and likenesses were used in a Facebook advertisement or landing page," a potentially mind-boggling number.
Facebook says the suit gets both the facts and the law wrong. While Facebook's manager of public policy, Andrew Noyes, did not specify how the law is not applicable to the comapny's use of minors' images who 'liked' various products, he did send this comment to Mashable: "We believe this suit is completely without merit and we will fight it vigorously. The complaint misunderstands the law, it's (sic) intent and the way Facebook works. For example, plaintiffs assert that minors are marketing Facebook through search engines but we do not allow minors to include their profiles in search engines."
If you liked this post, click that Like button. Unless you are under 18, then maybe not.
Related Resources:
You Don't Have To Solve This on Your Own – Get a Lawyer's Help
Meeting with a lawyer can help you understand your options and how to best protect your rights. Visit our attorney directory to find a lawyer near you who can help.
Or contact an attorney near you: