'Fantasy Slut League' Wrong, Also Illegal?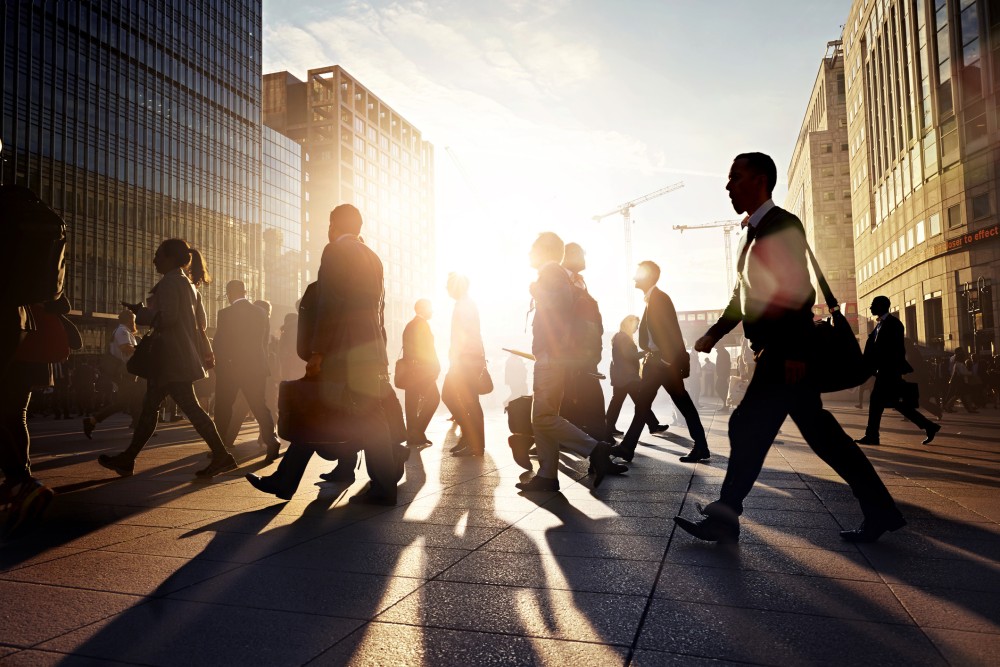 Parents at Piedmont High School in California received an upsetting letter from the principal last week about a 'Fantasy Slut League' at the school.
The league involved a competition among some male students to earn the most 'points' through documented sexual activity with certain female students. The girls didn't know about the competition and in some cases fell victim to it.
The issue came to light recently and the school is investigating internally. But claims about the league raise questions about whether this goes beyond the school's jurisdiction.
As part of the competition, pressure and manipulation were used to convince students to participate, reports CNN. In some cases alcohol was also involved.
It's unclear from the reports whether boys had to be coerced to participate or girls were coerced into sexual activity, but in either case there could be a legal issue.
Forcing anyone to engage in sexual activity either through physical force or intoxication could be sexual assault. If any of the girls felt they were taken advantage of or that they were forced to act against their will, that could lead to criminal charges.
If boys were coerced into participating that could also be a crime in California.
In response to issues of hazing California, like many states, has created statutes to criminalize certain activities that generally constitute hazing. People or organizations that use initiation rituals that could cause serious bodily harm can be prosecuted under the law.
If alcohol was used to get the boys to participate in the 'league draft' then it could constitute hazing and those who did it could find themselves in legal trouble.
Piedmont is a small town and many were shocked that this was happened at the school and that it had been happening for a while, reports Piedmont KGO-TV. The school is still trying to put the pieces together.
So far police haven't been contacted about the incident and the school is the only authority involved. That may change in the coming days and weeks as more information is known.
Related Resources:
You Don't Have To Solve This on Your Own – Get a Lawyer's Help
Meeting with a lawyer can help you understand your options and how to best protect your rights. Visit our attorney directory to find a lawyer near you who can help.
Or contact an attorney near you: