Farmworker Legal Rights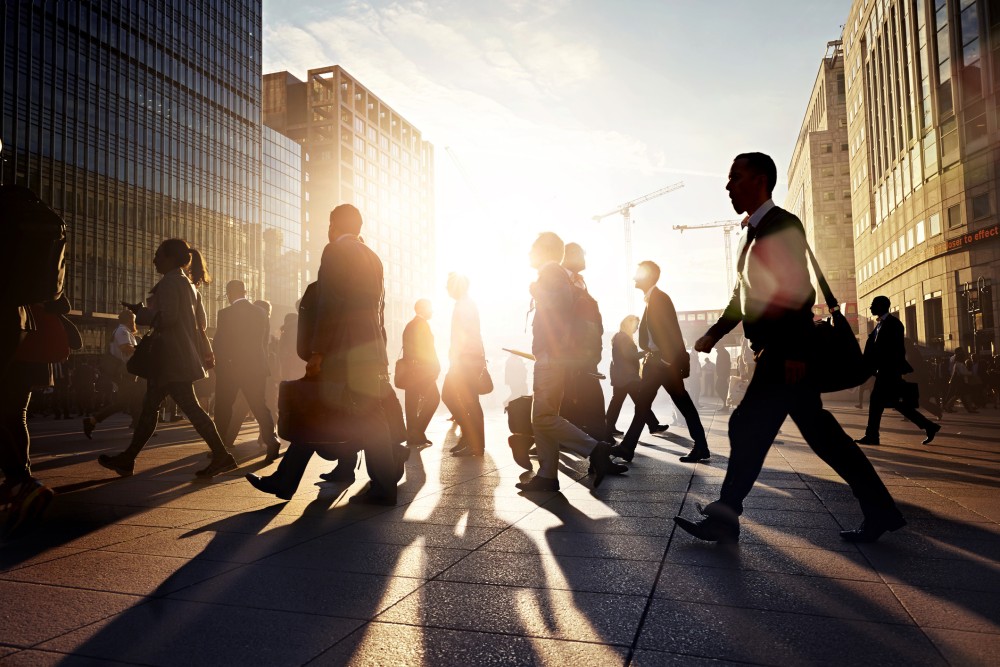 Most of us don't think about where our food comes from. We see something tasty in the veggie aisle at the supermarket and toss it in our basket. Even those of us who are members of farm shares or community supported agriculture (CSA) programs don't always consider the labor it takes to get food from the ground to our doorstep.
And sadly, many of the workers who take care of our food have not enjoyed the same legal labor rights as other workers. But that might be changing as some states seek to enhance and enforce farmworker rights.
The Big Apple Farm
In what could be a seminal case for farmworker rights, the New York Civil Liberties Union (NYCLU) sued the state of New York, claiming state labor law failed to protect farmworkers from unequal treatment and abuse. And in an unusual response, Governor Andrew Cuomo agreed:
"...because of a flaw in the state labor relations act, farm workers are not afforded the right to organize without fear of retaliation - which is unacceptable, and appears to violate the New York State Constitution. I agree with the NYCLU that the exclusion of farm workers from the labor relations act is inconsistent with our constitutional principles, and my administration will not be defending the act in court. We will not tolerate the abuse or exploitation of workers in any industry. This clear and undeniable injustice must be corrected."
And just like that, some 60,000 farmworkers will gain the right to organize, and possibly form a union to collectively bargain for salary, safety, and other basic legal protections.
Down on the Farm
But it hasn't been so easy for the other 2-3 million men, women, and children who currently work in fields and on farms in the United States. There are agricultural exceptions to federal wage and hour laws, and because many migrant and seasonal farmworkers are immigrants (legal or not), some employers skirt what minimum wage laws do apply and force laborers to work and live under unhealthy or dangerous conditions.
While farmworkers are entitled to minimum wage (if they work on a large enough farm to qualify), they are not covered by the overtime provisions of the Fair Labor Standards Act. And while the Migrant and Seasonal Agricultural Worker Protection Act placed some safety and reporting requirements on agricultural employers, there is no federal law granting farmworkers the right to join unions or access to collective bargaining.
The change to New York's labor law may be a good first step, but it's a long way to go until farmworkers have the same labor protections as other workers. If you feel that your rights as a worker, on a farm or otherwise, have been violated, you should contact an experienced labor law attorney in your area.
Related Resources:
You Don't Have To Solve This on Your Own – Get a Lawyer's Help
Meeting with a lawyer can help you understand your options and how to best protect your rights. Visit our attorney directory to find a lawyer near you who can help.
Or contact an attorney near you: