Fat Boy Scouts Barred From Jamboree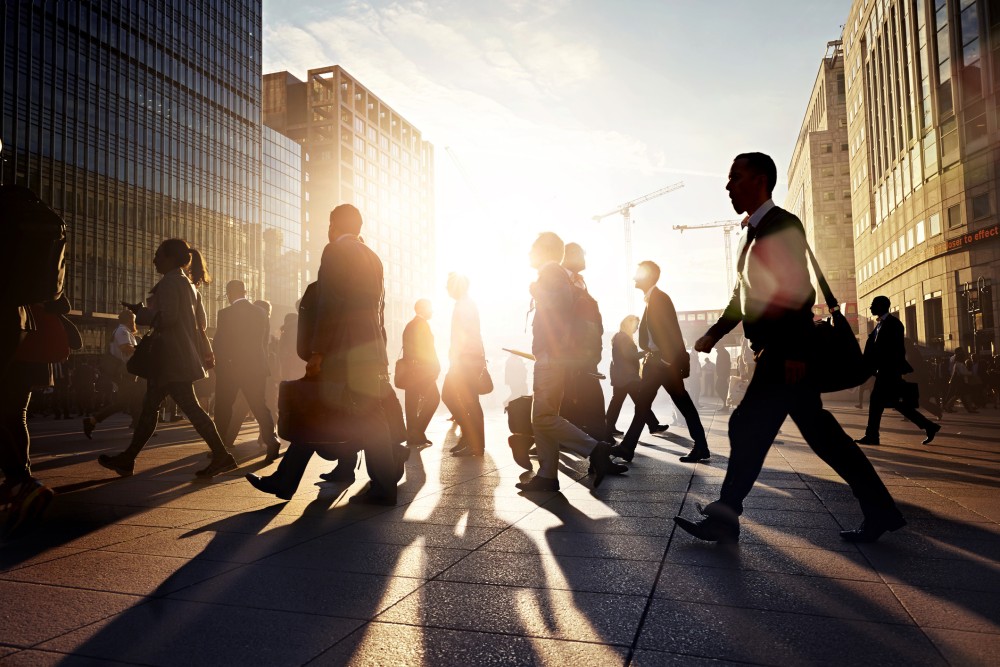 The Boy Scout Jamboree is a celebration which promises fun and the great outdoors for young Scouts... unless those Scouts are dangerously overweight.
A new fitness requirement for the 2013 Jamboree demands that attendees must meet specific body mass index (BMI) requirements, reports USA Today. The 10-day gathering kicked off Monday with 30,000 Scouts in attendance; it's not clear how many Scouts failed to make the weight cut.
While these standards may be imposed to encourage fitness and health, many Scouts and their parents feel this requirement is plain discrimination.
Jamboree BMI Limit
The Boy Scout Jamboree is held every four years and invites Scouts to enjoy camping and outdoor activities. But under the new policy, only Scouts with a BMI of less than 40 can attend, reports Slate.
Scouts and leaders with a BMI between 32 and 39.9 could attend Jamboree, but only if they submitted "medical information," reports USA Today.
Although these regulations have been put in place in the name of health, the Boy Scouts -- which just recently allowed gay Scouts in their ranks -- are now being criticized for excluding fat Scouts.
BSA Weight Discrimination?
But is this really discrimination, legally speaking? While there has been some success in litigating weight discrimination cases, mostly in employment situations, it seems likely that the Boy Scouts of America (BSA), as a private club, can choose to exclude Scouts below a certain BMI if they so choose.
Public accommodation laws exist in all states to prevent discrimination by private businesses that provide goods or services to the public at large. But these laws usually do not include weight as a category protected from discrimination.
Although weight discrimination may be included in some state public accommodation laws, BSA's recognition as a private membership club allows it to exclude certain Scouts even with such laws in place.
Disability Claims?
The Americans with Disabilities Act (ADA) has recognized that some obese persons can file claims to have their employers or private businesses make accommodations to include them. Still, there is no magic BMI limit at which an overweight individual can claim disability.
Using obesity as an ADA disability generally won't overcome the BSA's private club exemption either.
However, it can potentially be argued that because non-members can purchase visitor passes to attend the Jamboree, the Jamboree itself would have to be considered a place of public accommodation under the ADA. In that case, it's possible the BSA's Jamboree could indeed be hit with discrimination claims.
July 29, 2013 Editor's note: This post was revised to clarify that while the Boy Scouts are a private club, it can potentially be argued that the Jamboree is a place of public accomodation because it also admitted non-members.
Related Resources:
You Don't Have To Solve This on Your Own – Get a Lawyer's Help
Meeting with a lawyer can help you understand your options and how to best protect your rights. Visit our attorney directory to find a lawyer near you who can help.
Or contact an attorney near you: