Father in Hot Water for Baptizing Daughter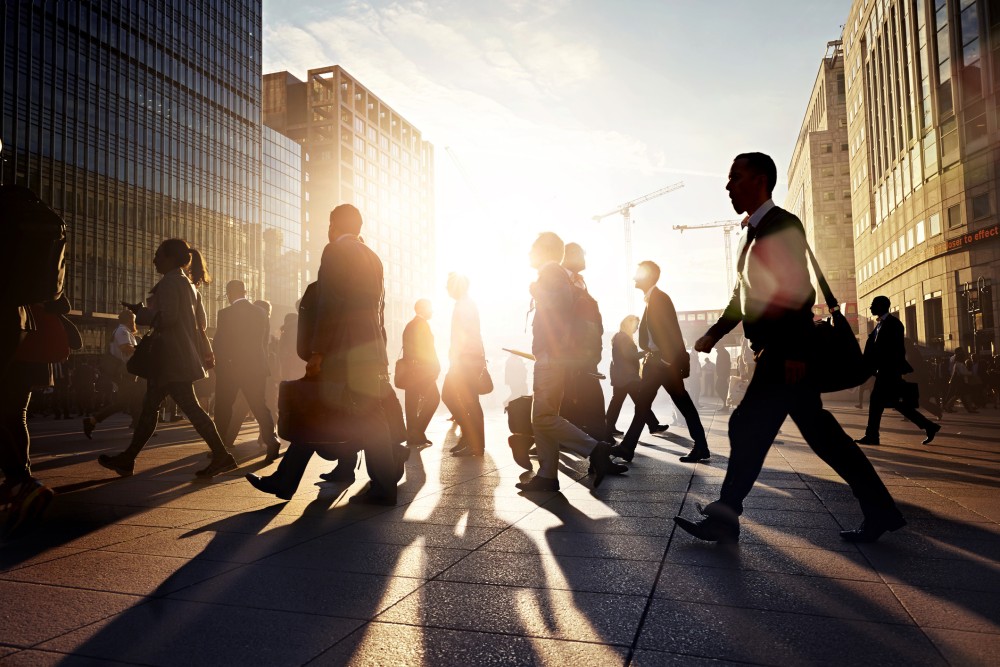 At what point can a court restrict a parent's right to expose their child to a certain religion? On first glance, one would be inclined to say "never."
Look again. And this time, throw a bitter divorce into the equation.
The Chicago Tribune reports that a Chicago area father, Joseph Reyes, baptized his three year old daughter, in violation of a court order and of what his ex-wife claims was an agreement to raise their daughter in the Jewish faith.
Lawyers for the mother, Rebecca Reyes, claim that the 3-year old daughter would suffer "confusion to her emotional detriment" as a result of her father's so-called "malicious" actions. Indeed, when deciding issues of custody in a divorce, courts generally look to the best interests of the child.
And somewhat malicious the actions certainly do seem. Joseph Reyes reportedly invited television crews along to videotape his daughter's baptism. A local divorce lawyer and specialist in paternal rights, Jeffery Leving, expressed concern over this behavior, suggesting to the Tribune that Reyes convert back to Catholicism if he decided that he wanted his daughter exposed to the religion. He also questioned whether inviting a news crew to watch the violation of a judge's order was in the best interests of the child.
Joseph's lawyer, Joel Brodsky, claims that a parent has the right to expose their child to a religion, so long as there is no harm to the child.
A ruling on the child's right to be exposed to Catholicism could cause a stir in the legal community, as religious freedom is constitutionally protected. Parental rights are also protected and the conflict of such laws with state level divorce and family law could pose some interesting questions as this case progresses.
But Joseph's problem might not hinge on the religious issue. His behavior in allegedly attempting to spite his ex-wife might have placed him in a compromising position.
And seeing as how the best interests of the child are the deciding factor in custody disputes, Joseph might just have sealed his own fate in the good book.
Related Resources
You Don't Have To Solve This on Your Own – Get a Lawyer's Help
Meeting with a lawyer can help you understand your options and how to best protect your rights. Visit our attorney directory to find a lawyer near you who can help.
Or contact an attorney near you: