FCC Approves Net Neutrality Rules: What Does This Mean for You?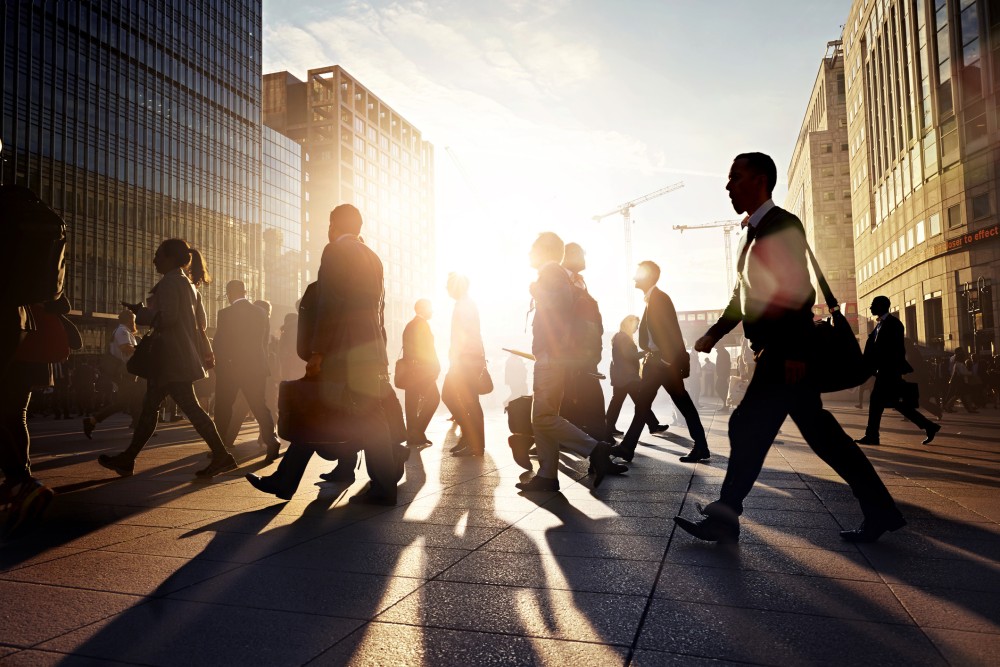 The Federal Communications Commission just voted, 3-2, to regulate Internet service providers like Comcast and Time Warner as "common carriers" under Title II of the Communications Act of 1934. The vote caps off a period in which the FCC received an unheard-of 4 million comments to this proposal.
There's been a lot of misinformation going around about what Title II regulation means for businesses and consumers. Will your Internet bill go up? Will you suddenly lose "Game of Thrones"?
Here's what you need to know:
What Is a Common Carrier?
A "common carrier" is a business that transport things from one place to another for a fee. Common carriers in the "real" world include things like trucking companies and package delivery companies; basically, if you're willing to pay the company, it has to ship your stuff and can't charge you more only because of the contents of your shipment.
The FCC voted Thursday to make the Internet behave the same way. Customers pay ISPs to deliver whatever data they ask for at a predetermined price. Title II regulation sets the stage for allowing the FCC to implement "network neutrality," which it did in the same meeting.
Prior to today's vote, ISPs wanted the ability to charge premiums to deliver certain kinds of high-demand content, like shows from Netflix. They claimed this surcharge was necessary because of heavy demand on their networks, but research has shown Netflix traffic doesn't unduly burden ISPs' networks. A more likely answer is that Netflix would (begrudgingly) pay them a little more to get TV shows and movies to customers faster. The ISPs slowed down Netflix traffic until Netflix paid them some more money to bring the speeds back to normal.
What Happens to Your Internet?
Absolutely nothing. Despite what some commissioners on the FCC, and members of Congress, have claimed, the FCC is not implementing new taxes or regulating rates. All it's doing is declaring that it has the authority to regulate ISPs the same way it regulates entities like phone companies.
The two dissenting commissioners on the FCC argued Title II regulation opens the door to rate regulation and increased taxes, but FCC Chairman Tom Wheeler said the commission would be doing none of that. The FCC also wouldn't be "micromanaging" the Internet, he said. The new regulations have nothing to do with the Internet itself -- it's limited to the ISPs. In other words, contrary to what even some politicians have claimed, the FCC will not be able to regulate the content on the Internet.
What Happens Next?
The lawsuits happen next. ISPs like Comcast and Verizon are expected to challenge the FCC's authority to regulate them, just like they successfully did last year. In fact, ISP lawsuits are why we're here in the first place. In 2010, the FCC tried to regulate them under a different part of the Communications Act, but a federal court sided with Verizon in declaring that the FCC had overstepped its authority. So, the FCC went back to the drawing board and decided to use Title II instead.
Related Resources:
You Don't Have To Solve This on Your Own – Get a Lawyer's Help
Meeting with a lawyer can help you understand your options and how to best protect your rights. Visit our attorney directory to find a lawyer near you who can help.
Or contact an attorney near you:
Content For You