FCC to Consider Cell Phone Use on Planes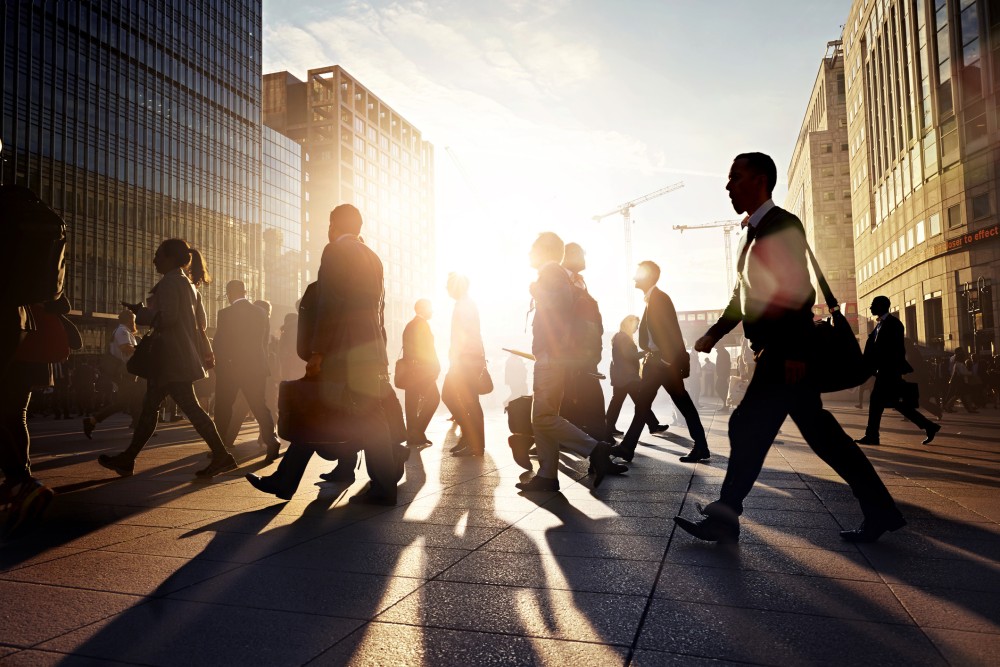 Airline passengers may soon be able to use their cell phones to text or even make calls in-flight, if the FCC follows through with a new proposed rule.
CNET reports that the Federal Communications Commission (FCC) is set to consider whether to allow the use of cell phones and other mobile broadband services "on airplanes above 10,000 feet."
Is the FCC making the right call with this proposal? That's open to debate, and the general public will soon be able to sound off.
New FCC Proposal May Allow Cell Use In-Flight
The proposed FCC rule change about cell phones on planes follows the Federal Aviation Administration's (FAA) decision to allow mobile devices to be used from gate to gate, as long as those devices are in "airplane" mode.
Since the FAA's new policy was unveiled earlier this month, The Dallas Morning News reports that several airlines have adopted new policies allowing mobile devices to be powered-on including Jet Blue, Delta, American Airlines, US Airways, and Southwest Airlines.
Because of this surge in mobile acceptance in the air, FCC chairman Tom Wheeler feels "it's important for the FCC to keep up with changing technology," reports CNET.
Current FCC regulations prohibit the use of cell phones in flight which operate in the 800 MHz band -- which includes almost all consumer smartphones. The new rules would allow passengers to switch on cellular data after the aircraft reaches 10,000 feet.
When Will the Rule Be Approved?
But don't start trying to make calls on your next flight just yet. The FCC proposal is still just a proposal.
In order for the rule to be approved by the FCC, the Commission must first:
Release a Notice of Inquiry in order to gather information about cell use in the air;
Draft a Notice of Proposed Rulemaking which contains the proposed changes and invites public comment;
Possibly release a Further Notice of Proposed Rulemaking inviting comments on specific issues; and
Issue a Report and Order outlining the amendments or changes to the rule which are published in the Federal Register.
As with the FAA rules, it will likely be up to each airline to allow cell phone use in flight, even if the FCC rule is approved.
Related Resources:
You Don't Have To Solve This on Your Own – Get a Lawyer's Help
Meeting with a lawyer can help you understand your options and how to best protect your rights. Visit our attorney directory to find a lawyer near you who can help.
Or contact an attorney near you: