Federal Court: Civil Rights Act Protects Gay, Lesbian Workers From Discrimination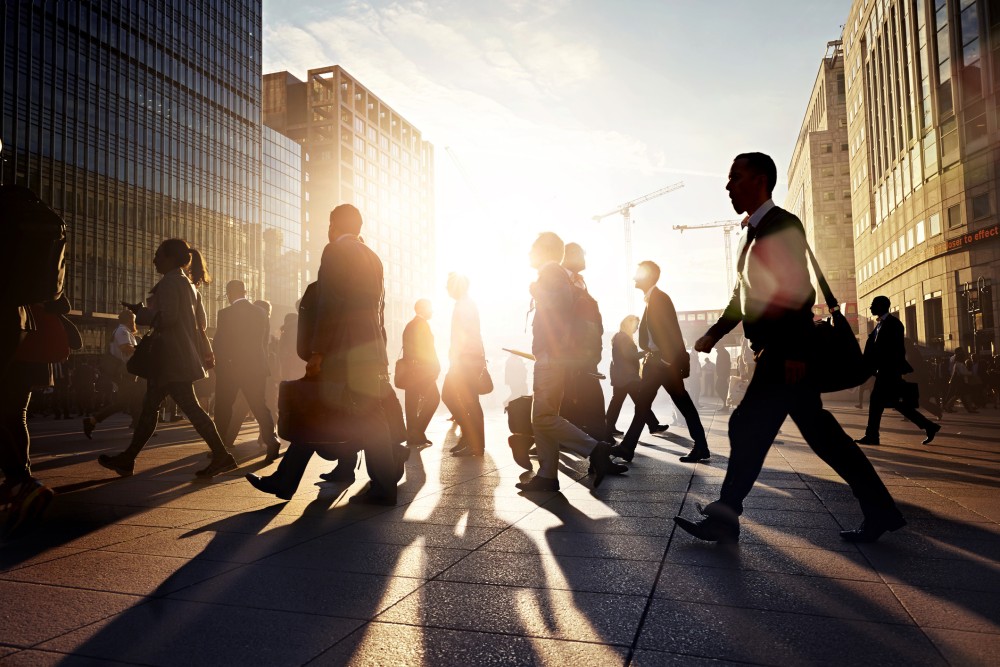 Title VII of the Civil Rights Act prohibits discrimination against employees based on race, color, religion, sex, or national origin. Because it was enacted in 1964, many have wondered whether gay and lesbian workers were also protected under the law.
The Seventh Circuit Court of Appeals answered that question this week, ruling that Title VII protects employees from discrimination on the basis of sexual orientation. The court reasoned that the statute's ban on sex discrimination also prohibited sexual orientation discrimination because, among other reasons, the discrimination is based on outdated gender stereotypes. Here's a look:
Stereotypical Discrimination
The plaintiff in the case, Kimberly Hively, contends that she was passed over for full-time employment at Ivy Tech Community College because she is lesbian. Her central claim, as it pertains to Title VII, is that this discrimination was based on her sex or gender -- that, had she been a man, she would not have been discriminated against for being sexually attracted to women.
And the majority found it persuasive:
Viewed through the lens of the gender non-conformity line of cases, Hively represents the ultimate case of failure to conform to the female stereotype (at least as understood in a place such as modern America, which views heterosexuality as the norm and other forms of sexuality as exceptional): she is not heterosexual ... Hively's claim is no different from the claims brought by women who were rejected for jobs in traditionally male workplaces, such as fire departments, construction, and policing. The employers in those cases were policing the boundaries of what jobs or behaviors they found acceptable for a woman (or in some cases, for a man).
Essentially, Hivey was still discriminated against based on her sex in that she did not conform to stereotypes about female sexual orientation.
A Definitive Decision?
The court's decision is groundbreaking. Until now, the majority of courts interpreting Title VII have held that it did not cover discrimination based solely on sexual orientation. While the Second Circuit found that sexual-orientation discrimination wasn't explicitly prohibited by Title VII, it recently found that gay workers who were subject to gender stereotyping still had the right bring sex discrimination claims. The Supreme Court has yet to decide the issue, but may need to soon, giving the disagreement between circuits.
For now, the Seventh Circuit's ruling applies only to its own jurisdiction: Illinois, Indiana, and Wisconsin.
Related Resources:
You Don't Have To Solve This on Your Own – Get a Lawyer's Help
Meeting with a lawyer can help you understand your options and how to best protect your rights. Visit our attorney directory to find a lawyer near you who can help.
Or contact an attorney near you: