Federal Employee Sues Obama Admin for Same Sex Benefits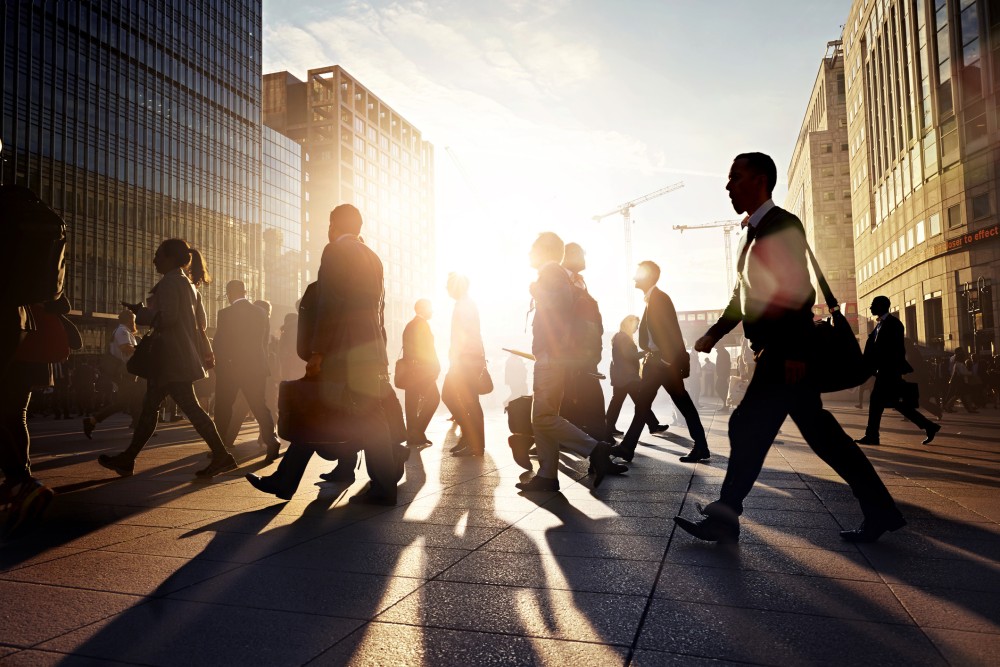 An attorney for the 9th Circuit Court of Appeals in San Francisco, CA, is suing the Obama administration for health benefits denied to her wife, in a suit filed Wednesday. Karen Golinski was married to her wife, Amy Cunninghis, in California during the brief period when same sex marriages were legal in the state. Although the voters passed Prop. 8, a ban on same sex marriage, the California courts have declared that marriages already performed are still valid.
In September, 2008, Golinski applied and was rejected to have her spouse covered under her employer-provided health insurance (which currently does cover their son). Since that time, two Orders have come down from the Chief Judge of the 9th Circuit Court of Appeals, Regan appointee Alex Kozinski, ordering the Office of Personnel Management to approve the insurance and "cease at once its interference with the jurisdiction of this tribunal." The Department of Justice has instructed the Office to ignore the Judge's Orders, as they violate federal law.
The federal law the DOJ is seeking to uphold is the 1996 Defense of Marriage Act (DOMA) signed into law by President Clinton. An interesting and relevant blog post on Talk Left, in the spring of last year, sheds some light on how DOMA might impact Golinski's case. According to that post, President Clinton made clear in a signing statement when DOMA became law that he believed the two purposes of the law were to allow states to choose for themselves what they wanted the legal definition of marriage to be, and to define for federal law the meaning of the terms "marriage" and "spouse." The post further cites a 9th Circuit opinion, Smelt v. County of Orange, saying, "DOMA on its face "does not purport to preclude Congress or anyone else in the federal system from extending benefits to those who are not included within [its] definition [of marriage][.]"
Beyond the highly timely facts of Karen Golinski's case, are the twisting circumstances under which most officials in this case are forced to uphold laws they might not agree with, or might not be expected to agree with. On one hand, Republican appointee Kozinski is attempting to enforce benefits for a same sex couple. On the other hand, Democratic President Clinton signed DOMA into law. And finally, President Obama, on record as saying he believes DOMA is discriminatory, must have members of his administration enforce that same law.
Related Resources:
You Don't Have To Solve This on Your Own – Get a Lawyer's Help
Meeting with a lawyer can help you understand your options and how to best protect your rights. Visit our attorney directory to find a lawyer near you who can help.
Or contact an attorney near you: