Federal Judge Blocks Trump Effort to Deport Immigrants Protected Under 'TPS' Program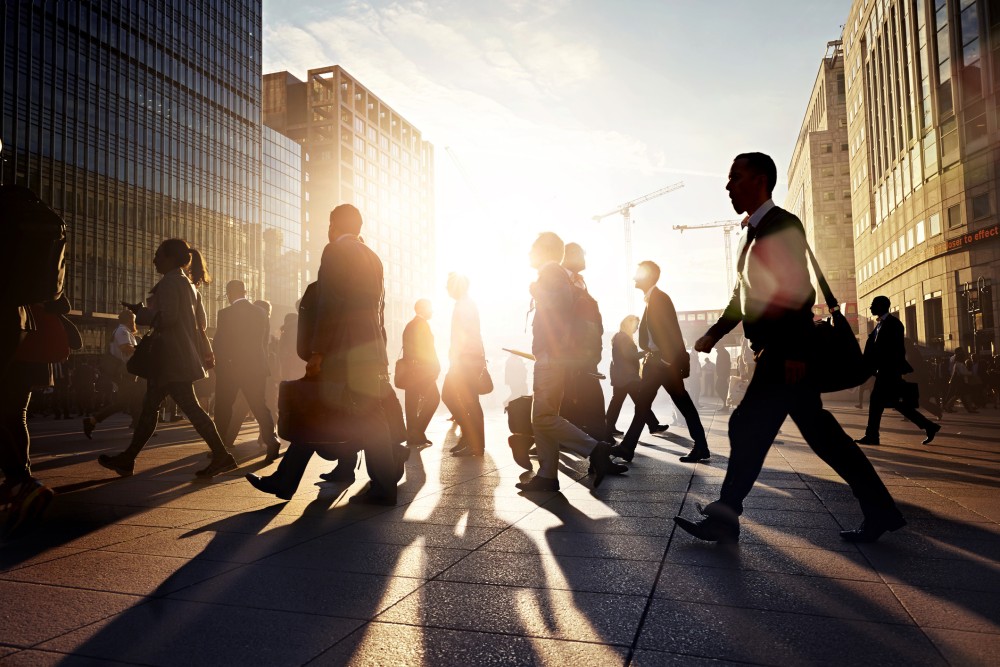 In yet another setback to Trump administration efforts to curb immigration, a federal judge in California put a temporary hold on deportation efforts aimed at 300,000 immigrants covered under "temporary protected status" designations. Attempts to end the program, which protects refugees fleeing violence and disaster in El Salvador, Haiti, Nicaragua, and Sudan, lacked "any explanation or justification" according to U.S. District Judge Edward M. Chen.
In fact, the judge cited "serious questions as to whether a discriminatory purpose was a motivating factor" in the administration's decision to terminate the program.
Evidence of Animus
"Because there is evidence that President Trump and/or the White House influenced the [Department of Homeland Security] on the TPS decisions to at least raise serious question on the merits," the court noted, "the remaining issue is whether there is evidence that President Trump harbors an animus against non-white, non-European aliens which influenced his (and thereby the Secretary's) decision to end the TPS designation." That animus could invalidate the administrations immigration policies.
Judge Chen cited numerous statements from President Trump that could indicate animus: In June 2015, when he characterized Mexican immigrants as drug dealers or users, criminals, and rapists; In December 2015, when he called for "a total and complete shutdown of Muslims entering the United States"; In June 2017, when he stated that 15,000 recent immigrants from Haiti "all have AIDS" and that 40,000 Nigerians, once seeing the United States, would never "go back to their huts" in Africa; And in January 2018, when discussing immigrants from Haiti, El Salvador, and African countries with respect to TPS designations, he asked: "Why are we having all these people from shithole countries come here?"
TRO on TPS
As the judge noted, "not only is there direct evidence of animus, but there is also circumstantial evidence of race being a motivating factor." Therefore, the ruling enjoined federal immigration officials from "engaging in, committing, or performing, directly or indirectly, by any means whatsoever, implementation and/or enforcement of the decisions to terminate TPS." So, for now, immigrants covered by the TPS statute may remain in the United States.
But that could change. If you have specific questions about immigration or legal status in the U.S., talk to an experienced immigration attorney in your area.
Related Resources:
You Don't Have To Solve This on Your Own – Get a Lawyer's Help
Meeting with a lawyer can help you understand your options and how to best protect your rights. Visit our attorney directory to find a lawyer near you who can help.
Or contact an attorney near you:
Content For You