Ferret Owners Face Jail, Fine Under CA Law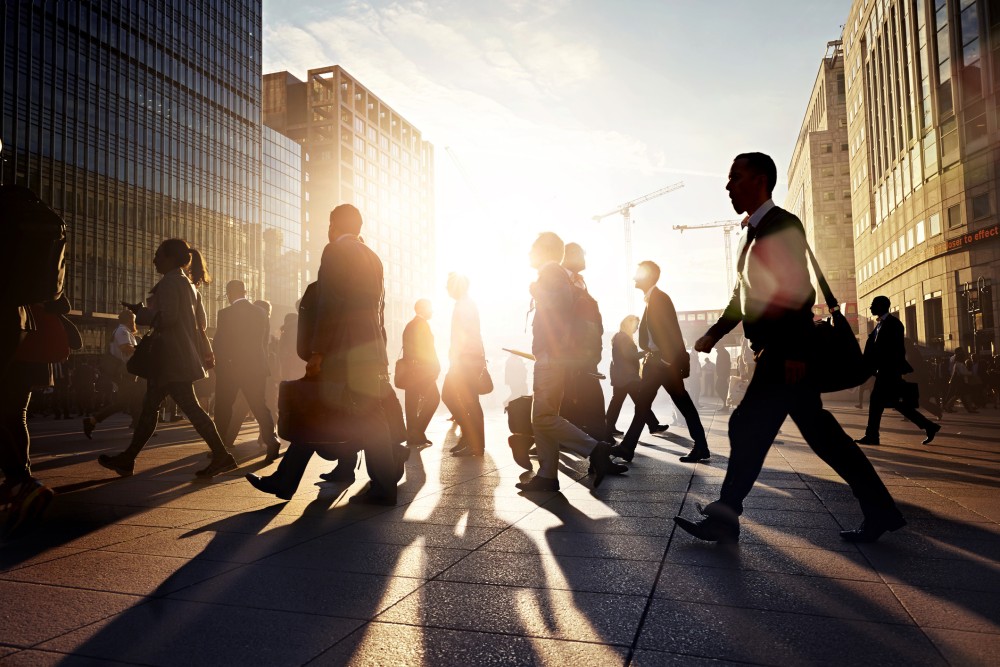 Ferrets. They're legal in 48 states, but currently outlawed in California and Hawaii. Some California residents want that to change.
A group of ferret fans is looking to challenge the state's 80-year-old ferret ban, and is in search of a state legislator who will sponsor a repeal. If the bid is unsuccessful, ferret ownership will continue to carry up to a six month jail term and a $1,000 fine.
And California's ferrets will remain hidden underground like the weasels they are.
The California Department of Fish and Game points to the state's unique species as a reason to enforce the ferret ban, reports Fox News. When ferrets escape, they can establish feral populations, ultimately killing rare animals and birds.
But the group of ferret friends dispute this claim, notes the news service. Supporters of the weasel-like creature conducted an environmental impact report in 2010, and found that no such danger exists. Domesticated ferrets can't survive in the wild, and there are no feral colonies in the United States.
Still, the state has refused to budge. The study didn't meet its standards, explains the Associated Press. Plus, it still concluded that ferrets pose a risk to infants and small children.
Remember the Missouri baby whose fingers were eaten by a pet ferret?
Ferret lovers are now left with one option -- asking the state legislature to overturn California's ferret ban. Whether a single legislator is willing to help them is unclear. The group has already been trying for years and without much success.
Related Resources:
You Don't Have To Solve This on Your Own – Get a Lawyer's Help
Meeting with a lawyer can help you understand your options and how to best protect your rights. Visit our attorney directory to find a lawyer near you who can help.
Or contact an attorney near you: