Filing a Homeowners Insurance Claim without Losing Your Policy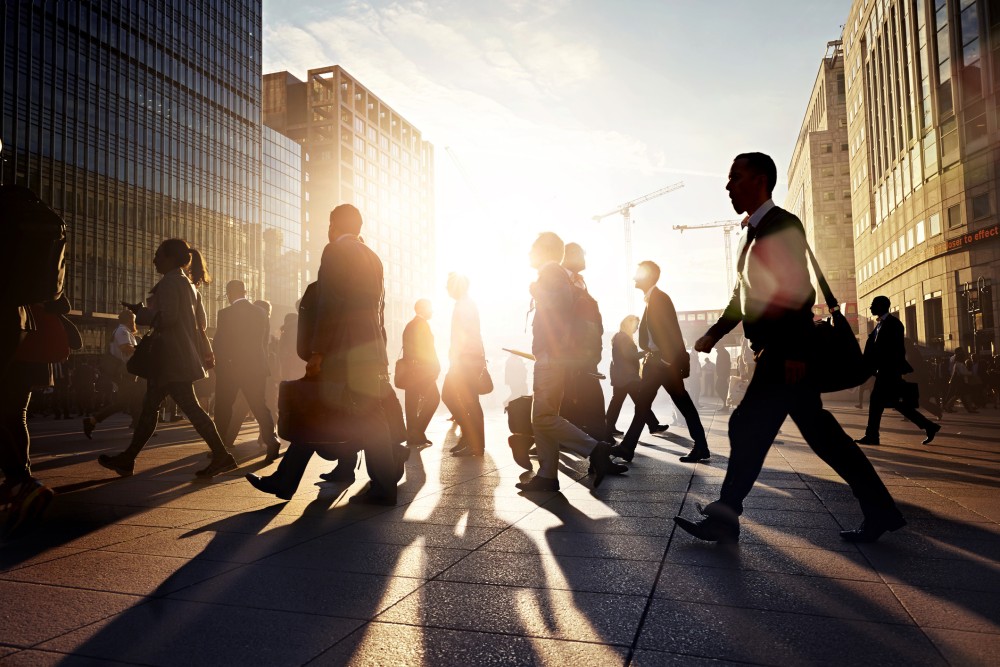 The whole point of paying those homeowners insurance premiums is so that if something goes wrong you can file a claim and have the damage covered. But it's not always that simple.
In an ideal world your insurance company would always be willing to pay for any damage that occurs. But in reality you may have to deal with some push-back over what the insurance company is willing to cover.
Knowing what your insurance policy covers, be it flooding, wind damage, fire, earthquakes, or all of the above, is the first step. But there are some other tactics that make it more likely the damage will be covered.
Part of establishing an insurance claim is proving the extent of the damage. Often the best way to do this is to take pictures as close to the time the damage occurred as possible.
If there's a flood in the basement, get photographs of the height of the water. In the case of a fire take pictures of everything that was damaged before you start to clear up. It can take days or weeks for the insurance company to send an adjuster to assess the damage so other evidence can be helpful.
You also don't have to rely on the insurance company's adjuster to determine what should be covered. Hire your own adjuster to go through your home and assess the damage.
In some cases, your insurance company may even cover the cost of an independent adjuster. Check the policy to see if they'll reimburse the cost.
One of the risks of filing an insurance claim is that your insurance company will penalize you for filing too often.
In some ways, homeowners insurance is a bet between you and the insurance company. You bet that you'll need coverage for damage to your home and they bet that the coverage will outweigh the amount you pay in premiums. If the bet looks like it's going poorly for the insurance company, they may drop your policy, according to CBS MoneyWatch.
It may be advantageous to cover smaller damage out of pocket, especially if the value of the damage isn't much more than your deductible.
For those times when a string of incidents require you to file a few claims in a row, you may want to call the insurance company. Explaining that the incidents were all accidents outside your control may be a good idea.
If after all those efforts, the insurance company still won't cover your claims, it may be time to get a lawyer on your side. The law frowns on insurance companies that don't honor their policies in good faith and you can use that to your advantage.
When things go wrong, it's good to have insurance. But make sure you file those claims as soon as you can so that you can make it work for you.
Related Resources:
You Don't Have To Solve This on Your Own – Get a Lawyer's Help
Meeting with a lawyer can help you understand your options and how to best protect your rights. Visit our attorney directory to find a lawyer near you who can help.
Or contact an attorney near you:
Content For You