Filing Chapter 7 Bankruptcy: How Much Does It Cost?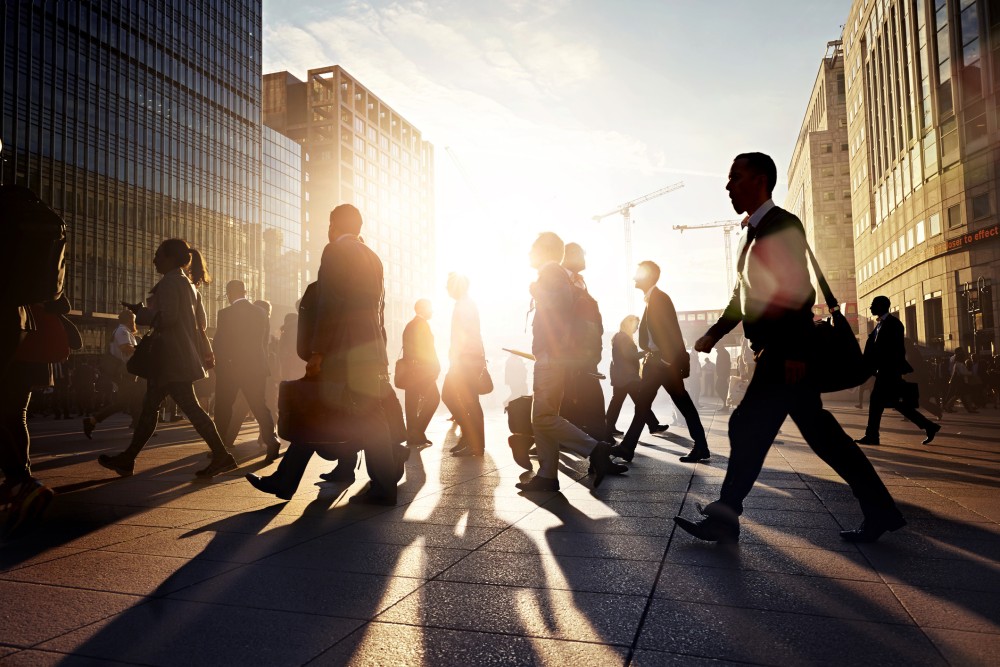 Between credit cards, mortgages, and medical bills, many Americans face a seemingly insurmountable amount of debt. And while most of us don't like to think about bailing on that responsibility, sometimes bankruptcy can be our last and only option.
There are different options when it comes to filing for bankruptcy, and one of the most often used in personal bankruptcy is known as Chapter 7. And if you're considering whether Chapter 7 is right for you, a big part of that answer will come down to how much it costs to file. So here's a look:
Filing, Court, and Course Fees
There are some standard fees that will apply to most every bankruptcy case. You will be generally be required to pay filing fees to the bankruptcy court, the cost of which was $335 in 2016. You may be able waive your filing fees if you make no more less than 150 percent of the national poverty guideline. In addition, everyone filing for Chapter 7 bankruptcy must attend two bankruptcy counseling courses, one before the filing and one after. Courses generally cost around $60 or less, and low-income applicants may be eligible for discounted courses.
Property and Credit
One of the main benefits of Chapter 7 is debt discharge. But while your debt is eliminated, you should be aware that you will also be obligated to sell off many of your things in order to satisfy those debts. You may qualify for some exemptions, but luxury items like stock holdings, vacation homes, and other non-essential goods may be forfeited to offset the debt.
And your credit will take a significant blow if you file for Chapter 7 bankruptcy, which can remain on your credit file for up to ten years.
Attorneys' Fees
If you use an attorney to file for bankruptcy, they will charge for that service. The average attorneys' fees for Chapter 7 filings are somewhere between $1,000 and $2,000, but several factors can affect the overall cost of your bankruptcy lawyer:
If you have a large number of creditors;
If this is not your first bankruptcy filing;
If you're trying to block an eviction, foreclosure, bank levy, or wage garnishment;
If you have existing liens filed against your property;
If you are already involved in litigation in state or federal court; or
If you have debts that are non-dischargeable like past-due taxes or federal student loans.
And while a bankruptcy lawyer might sound expensive, hiring a good one may save you money in the long run.
Related Resources:
You Don't Have To Solve This on Your Own – Get a Lawyer's Help
Meeting with a lawyer can help you understand your options and how to best protect your rights. Visit our attorney directory to find a lawyer near you who can help.
Or contact an attorney near you: